Archive for reso
Blog
Submitted: 21-Jun-2017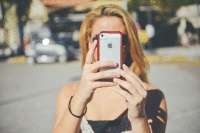 When I had my first child, I wasnt prepared to feel the inadequacy, insecurity, anxiety and self-doubt that would follow me around for the entire first year.
...
read more
Submitted: 3-May-2017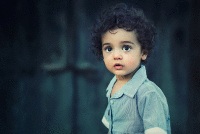 My concern is that in recent years the balance is tipping towards a greater financial and parental work/study focus and away from child focus.
...
read more
Submitted: 19-Feb-2017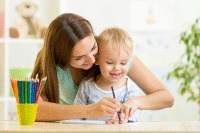 In a time where we are online 24/7, our online presentation is almost as important as our actual real presence.
...
read more
Submitted: 12-Feb-2017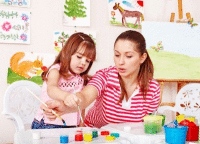 As we continue to provide our clients with the best nannies available in Melbourne and Victoria, here are 9 things really good nannies tend to do constantly.
...
read more
Submitted: 30-Jan-2017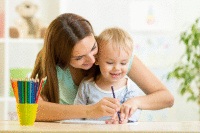 Thinking of a career change? Want to know what's involved in being a Nanny or Household Manager? Then come along to our Information Night. We'd love to see you!
...
read more
Submitted: 22-Jan-2017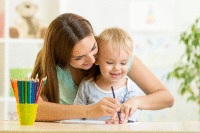 The new year comes with new resolutions. If you're looking for a challenge, a different environment or hours, come along to our free career information session.
...
read more
Submitted: 15-Jan-2017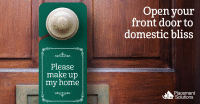 Are you finding the New Year has come too fast and you aren't ready for what 2017 has in store yet? We can help with both your child related and Household needs!
...
read more
Submitted: 8-Jan-2017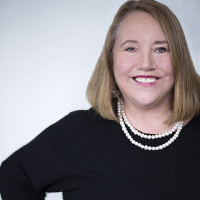 'Where did that year go?' has become the typical line of this time of year. Here at Placement Solutions we reflect on a year of accomplishments great and small.
...
read more
Submitted: 18-Dec-2016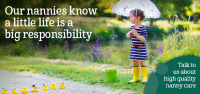 It's hard not to love summer and coming home after work to plenty more daylight. We can really enjoy spending time with our children outside at the end of the day.
Of course the other side of summer is that we must be mindful of the sun and its harsh UV rays.
...
read more
Submitted: 4-Dec-2016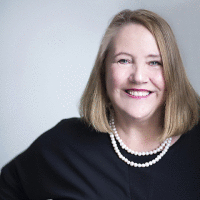 I've recently returned from a visit to the USA during which I attended the Association of Premier Nanny Agencies (APNA) conference. Those who attend this conference are running nanny agencies all over America and beyond, so collectively they provide a unique perspective on what is happening in the nanny industry in the States specifically, but with implications for all of us.
I subsequently interviewed Daryl Camarillo, who runs Stanford Park Nannies in the Silicon Valley area of California, and Kathy Webb, who runs HomeWork Solutions, a nanny payroll and tax compliance business on the other side of the country in Virginia. I wanted to get their views on where the nanny industry is heading. Perhaps unsurprisingly, they describe issues that have many similarities to what is happening in Australia.
...
read more