Childcare
Submitted by: placementsol - 4-Dec-2016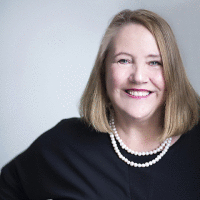 I've recently returned from a visit to the USA during which I attended the Association of Premier Nanny Agencies (APNA) conference. Those who attend this conference are running nanny agencies all over America and beyond, so collectively they provide a unique perspective on what is happening in the nanny industry in the States specifically, but with implications for all of us.
I subsequently interviewed Daryl Camarillo, who runs Stanford Park Nannies in the Silicon Valley area of California, and Kathy Webb, who runs HomeWork Solutions, a nanny payroll and tax compliance business on the other side of the country in Virginia. I wanted to get their views on where the nanny industry is heading. Perhaps unsurprisingly, they describe issues that have many similarities to what is happening in Australia.
...
read more
Submitted by: placementsol - 21-Nov-2016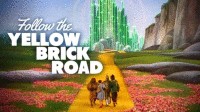 Follow your dreams. Chase your passion. Live life to the fullest. What are you waiting for? Follow the yellow brick road into your dream career TODAY!
...
read more
Submitted by: placementsol - 7-Nov-2016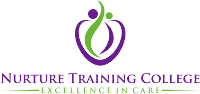 For today's new parent, there is an overwhelming volume of advice on offer, much of which changes almost week to week. Sadly this often creates confusion and even anxiety, making new parenthood much harder than it should be. For this reason alone I was very inspired by Tonya Sakowicz when I first met her, and I was keen to introduce her newborn care program to our Nurture Training College at the earliest opportunity.
...
read more
Submitted by: placementsol - 15-Aug-2016
Are you on the hunt for a nanny to suit your family but need some help from a Recruitment firm to assist with all of the checks? Look no further!!!
...
read more
Submitted by: placementsol - 10-Jul-2016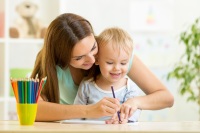 At Placement Solutions we pride ourselves in having the best quality professional nannies. Parents can rest assured and sleep easy at night knowing their children are in safe hands. We strive to always have happy, healthy and most of all safe children on our watch.
...
read more
Submitted by: placementsol - 14-Jun-2016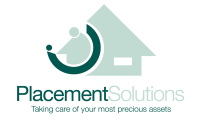 We have been waiting for this for a long, long time. Finally we are hearing very strong noises from the Australian Tax Office confirming what we have been arguing, and in fact fighting for, for years. An ATO official investigating the tax implications of the Nanny Pilot Programme has confirmed that there are no circumstances – none – in which a nanny can be regarded as an independent contractor for tax purposes especially working through a private firm.
...
read more
Submitted by: placementsol - 26-Apr-2016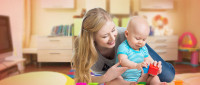 A recent post here about our household management service touched on the difference between a Nanny and a cleaner. More specifically, it made the point that a Nanny is not a cleaner and should not be expected to do general household cleaning or other household chores. The only exception are tasks that are associated with child care.
...
read more
Submitted by: placementsol - 14-Feb-2016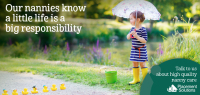 Did you know there is help out there for families going through crisis whether it is financial or medical? We are especially experienced in helping such families. Some people may receive funding offered by the government. Those families approved are allowed to access full child care funding to help them through a time of crisis.
...
read more
Submitted by: placementsol - 8-Feb-2016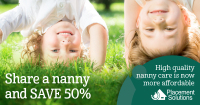 Nanny sharing is a great way to reduce the cost of in-home child care while adding some extra socialisation into your children's day. However it works best when it is approached in the right way. While Placement Solutions keep things 'clean' by invoicing each family separately, holding joint client liaison meetings and so on, there are a number of factors nanny-sharing families should bear in mind.
...
read more
Submitted by: placementsol - 14-Jan-2016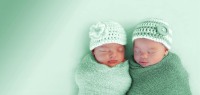 Did you know that the nanny pilot has started?! It is a 'new' initiative proposed by the government to assist families who cannot access normal rebated care. Basically it is the same eligibility as normal in-home care requirements except you aren't using up your CCR/CCB. We as an agency have been selected for regional and rural Victoria and hope to help as many families as we can.
...
read more