Cleaner
Submitted by: placementsol - 2-Dec-2016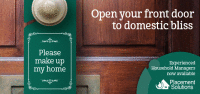 Have you only ever heard of Cleaners and Housekeepers and wondering what differentiates a Household Manager to these services? Let us explain this for you.
...
read more
Submitted by: placementsol - 16-May-2016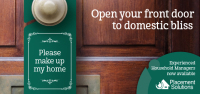 Here at Placement Solutions we regularly receive questions from new clients asking exactly what duties their Household Manager is able to do There is often a confusion between cleaners and housekeepers so we thought we would explain using the DEMA definitions. DEMA is the acronym for the Domestic Estate Managers Association of which we are a proud member.
...
read more
Submitted by: placementsol - 2-Mar-2016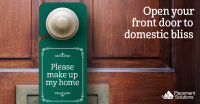 Placement Solutions today is probably best known as a nanny agency, but it wasn't always that way. We actually started out providing a cleaning service, which eventually developed into the home management service that we offer today.
...
read more