Conference
Submitted by: placementsol - 28-Aug-2016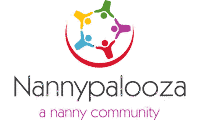 It was a huge amount of work for the whole Placement Solutions team, but with the inaugural Nannypalooza Oz now behind us, we're taking a deep breath and reflecting on what we believe was a great success. It was truly an honour to be the major sponsor of the conference, enabling the spirit of Nannypalooza to come to Australia for the first time.
...
read more
Submitted by: marketing - 11-Mar-2015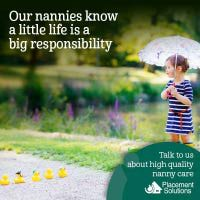 Top 10 Tips for a Successful Application to a Nanny Agency
So you've decided to try and get a job with a nannying agency. Perhaps you're just starting out, or you're tired of going it alone, or things aren't working out with your current agency. Either way, there are some basic things you can do to improve your chances of a successful application. Here are 10 things we like – and which, sadly, are often overlooked by applicants.
...
read more
Submitted by: louise - 24-Aug-2014
An Australian perspective following on from the conference of the International Nanny Association in Las Vegas.
Following on from Louise's article last month focusing on legallynanny.com and 4nannytaxes.com, both of which we met at the INA conference, I thought this month I would talk a little bit about what I learnt about the Nanny industry in the USA as a whole during my time in Las Vegas. As Louise mentioned, the industry in America is enormous. There are thousands and thousands of Nannies working in a whole range of situations.
...
read more