Blog
Submitted by: placementsol - 28-Aug-2016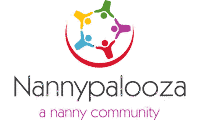 It was a huge amount of work for the whole Placement Solutions team, but with the inaugural Nannypalooza Oz now behind us, we're taking a deep breath and reflecting on what we believe was a great success. It was truly an honour to be the major sponsor of the conference, enabling the spirit of Nannypalooza to come to Australia for the first time.
...
read more
Submitted by: placementsol - 22-Aug-2016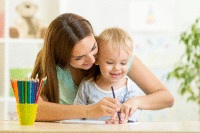 Your career is in Your hands… Professional Development experience could be what makes you more attractive to a potential employer or client, as it could give you that edge within a recruitment process.
No matter what career path we choose, what is it that makes a professional stand apart from others in the field?
...
read more
Submitted by: placementsol - 3-Nov-2015
Love your job and the fun that goes together with it when playing with the children, see them develop and grow?
Do they have a favourite toy? A favourite book? Naturally it is great to utilise the material provided by the parents. On the other hand bringing your own material is a great opportunity to introduce the children to something outside the box.
...
read more
Submitted by: marketing - 11-Sep-2015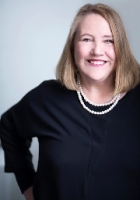 It was such a pleasure to welcome lactation consultant and author Pinky McKay to our professional development day last month. We had a fantastic attendance on the day and the enthusiasm was running very high as Pinky shared her wisdom with us.
...
read more
Submitted by: marketing - 8-Sep-2015
Our Latest PD day on the 8 th of August was a great success.
Celebrated author and parenting expert Pinky Mckay spoke about tips for settling new babies and working with toddlers.
...
read more
Submitted by: marketing - 3-Jul-2014
This is an exclusive invitation for Placement Solutions carers to attend our upcoming Professional Development training day.
Saturday August 9th -9.15am-1.00pm
...
read more
Submitted by: webideas - 3-Jun-2014
It was very refreshing to hear the two speakers at our first professional development seminar of the year, which we held last month. Both were down-to-earth and keen to bust some of the myths that have grown up around childcare. Our Melbourned based nannies at Placement Solutions are not just babysitters. We pride ouselves on the professional development we run and the quality of the nannies we attract as a consequence. Better nannies make for better quality childcare all round and the nanny services we offer across Melbourne are exemplary.
...
read more