Blog
Submitted by: placementsol - 18-Sep-2016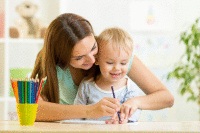 After the thorough screening process within our recruitment department you might go for another interview with our families for them to choose the best match for their family.
Such an interview usually takes place in the family's homes and can be quite scary.
How do you succeed in one of those interviews?
We suggest you use a PEACE approach to your interviews.
...
read more