Blog
Submitted by: marketing - 25-Nov-2014
I know I've written about this before, but the imminent report to government of the Productivity Commission inquiry into future options for child care and early childhood learning has had me thinking about the issue again: the problem of the 'underground' cash-in-hand in-home child care industry.
...
read more
Submitted by: louise - 24-Aug-2014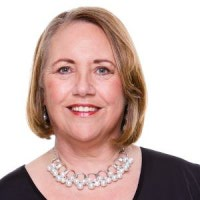 The facts on government funding of Nannies
I would like to clarify a few of the facts relating to Nannies and in-home child care generally.The Productivity Commisssion into childcare are now in their second phase of speaking to the public about the way forward for child care in Australia. I presented at the Commission on behalf of Placement Solutions.
...
read more