Blog
Submitted by: placementsol - 10-Jul-2016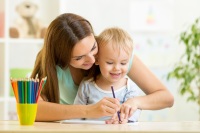 At Placement Solutions we pride ourselves in having the best quality professional nannies. Parents can rest assured and sleep easy at night knowing their children are in safe hands. We strive to always have happy, healthy and most of all safe children on our watch.
...
read more
Submitted by: placementsol - 26-Nov-2015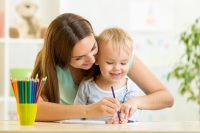 One of the questions we get most often is "What does it take to become a Placement Solutions nanny?"
Without putting too fine a point on it, we believe our nannies are some of the highest quality, most professional in-home carers you will find in Melbourne.
...
read more