Blog
Submitted by: placementsol - 1-Nov-2016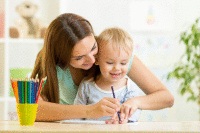 As important as the face-to-face interview is, your recruitment process begins a lot earlier. And while there are lots of articles out there that focus on your resume, a crucial part of the process is the first call from your potential future employer.
The recruiter is not just making a phone call to book you in for an interview, they are pre-screening you to see how you present yourself over the phone, and whether your answers are applicable and valid for the advertised position. This is your opportunity to make a positive first impression.
...
read more
Submitted by: placementsol - 25-Jan-2016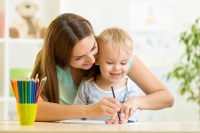 Exciting changes have happened lately for Placement Solutions and especially in the Recruitment Department. With our agency being chosen as the sole provider in regional Victoria for nannies as part of the Nanny Pilot Program, the opportunities for working with us just got bigger! We are now recruiting not only in metropolitan Melbourne but all through Victoria.
...
read more