Household Manager - Lysterfield 20 hours per week. Monday, Tuesday, Thursday, Friday 2pm-7pm. Start ASAP for 8 weeks
This family is looking for a Houshold Manager to keep the house running and with some Nanny/Educator duties, for the next 8 weeks. They have not used a service like this before, and if it is successful we may continue on a regular basis. Click for more details.
The role is ideal for someone who is happy to do a combination of Household Mangement and Nanny/Educator duties. The family is flexible with days and needs someone to start as soon as possible.
Household Management duties:
Food prep/cooking for children
Washing clothes, drying, Ironing, folding and putting clothes away
Keeping the kitchen tidy, including cleaning of appliances
Filling and emptying the dishwasher
Keeping this children's kids play area reasonably tidy
Nanny/Educator duties:
Collecting children from daycare and primary school (7km from home). A car is available for pick ups
Engagement with child for 1-2 hours
There may be extra hours on school holidays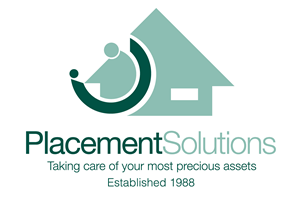 ---
We hire on energy, enthusiasm, integrity and initiative
Why work with us?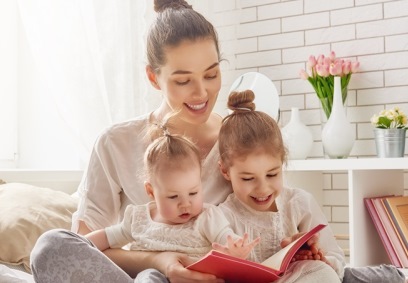 Placement Solutions are proudly recognised as Melbourne's most trusted Nanny Agency for over 32 years. We now also work across Victoria, Tasmania and Sydney. We are a government approved In-Home Childcare Agency setting the industry benchmarks in childcare and providing quality service for families and Nannies/Educators since 1988.
Benefits for you:
Legal employment with above award wages
Paid superannuation
Exclusive access to our closed facebook Group for Agency Nannies
Support & Guidance through the agency
Mentoring sessions with our best Nannies/Educators
Regular professional development sessions.
Fun social events