Live In Household Manager
Job Type: Full Time
Location: Richmond, Victoria
Required Hours per Week: 50 Hours
Days and Hours Required: Monday to Friday - 8:30am to 7:30pm
Family needs a full time live in household manager. The right candidate will have their own quarters and can use the family car.
HHM will prepare breakfast, lunch and dinner and will have break in between shifts.
Family will be employing the right candidate. Role is available now.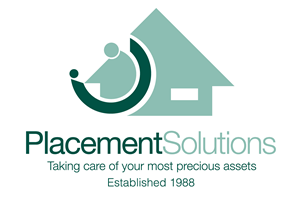 ---
We hire on energy, enthusiasm, integrity and initiative
Why work with us?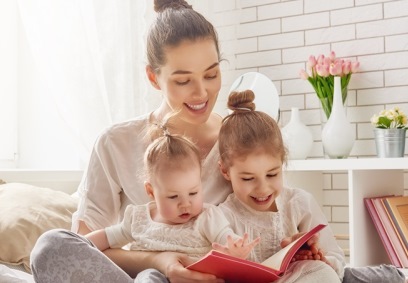 Placement Solutions are proudly recognised as Melbourne's most trusted Nanny Agency for over 32 years. We now also work across Victoria, Tasmania and Sydney. We are a government approved In-Home Childcare Agency setting the industry benchmarks in childcare and providing quality service for families and Nannies/Educators since 1988.
Benefits for you:
Legal employment with above award wages
Paid superannuation
Exclusive access to our closed facebook Group for Agency Nannies
Support & Guidance through the agency
Mentoring sessions with our best Nannies/Educators
Regular professional development sessions.
Fun social events