What do we typically learn at a Placement Solutions Professional Development Day for nannies?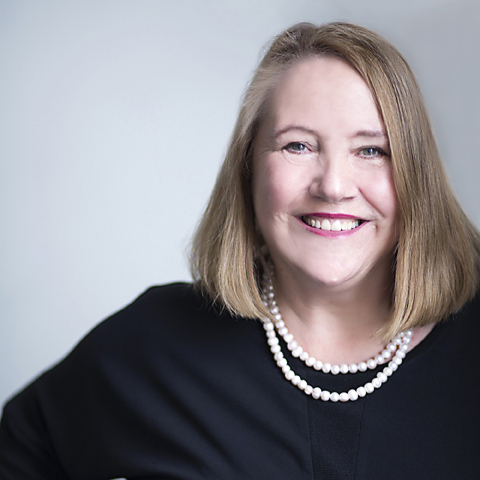 In a session held some years ago now we looked at the importance of play or, more specifically, the importance of unstructured play.
Louise Dorrat, early childhood consultant and educator, counsels that kids need to give more scope to be themselves than is often now the case. They don't need constant organised stimulation, and parents and carers should worry less about whether they "are they learning something today'.
Louise spoke in terms of the three tenets of the Early Years Learning Framework (EYLF): belonging, being and becoming.
Kids need to know where and with whom they belong. They need to have the chance to just be in the here and now. And we (carers and parents) need to recognise the importance of letting children become their individual selves as they learn and grow.
What this means in practice is less 'helicopter parenting' – less parental/carer anxiety.
It means spending more time outside with the kids being left alone to play. It means not constantly asking them what they're doing, but rather just letting them get on with it. And it means not feeling like they need something new to do – allowing them the luxury of getting to the point where they're bored. When it comes to play, your job is to be remain in the background.
Following on that theme was the very entertaining Graham Davey, performance storyteller. Graham emphasised the role of belonging in home reading. He argued that kids see reading time as less about the book, much more about the opportunity to be with you. In fact, he recommended that when reading to a child, you should choose the book – one that you enjoy reading – as this will make for a better experience for both of you. For the same reason, Graham also suggested that reading time should sometimes happen when kids are wide awake, not just before bed.
One of the other tips he gave which I really liked was to make sure you use the free resources available to you for reading – your local library. He suggested giving a child a library card as an impromptu gift, something that they can use to access all the books they could ever want.
We all left this seminar reinvigorated, and with renewed appreciation for the need to let kids be kids.
This information is as relevant today as it was back then.
Note since this was written in 2012, Graham Davey has sadly passed away. His wit and kindness are sorely missed but I hope that the joy he instilled in readers will live on.