"Life Long Learning"- Professional Development is key!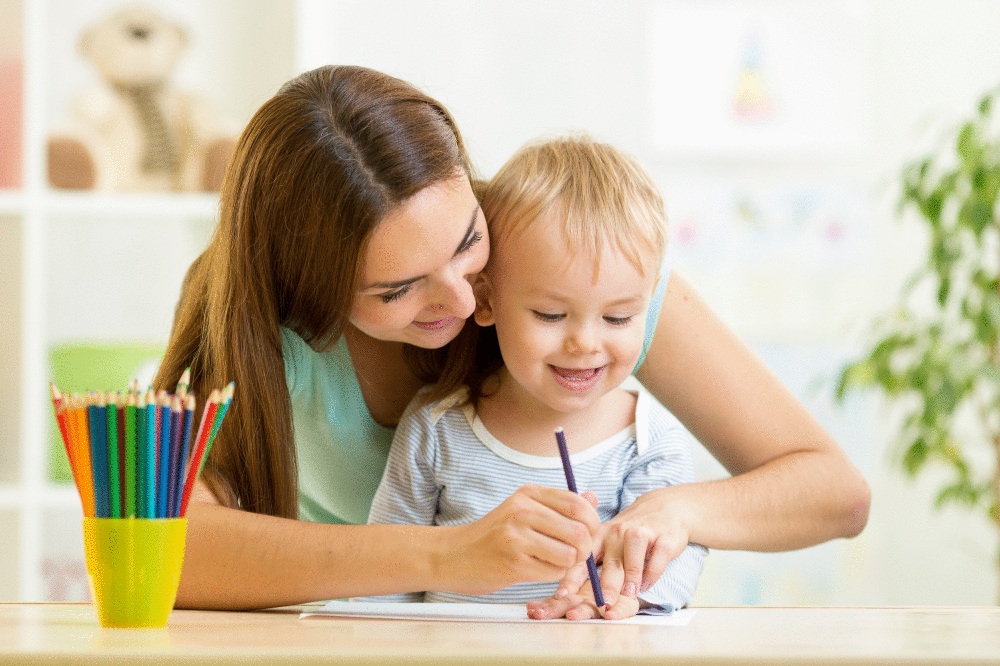 Your career is in Your hands… Professional Development experience could be what makes you more attractive to a potential employer or client, as it could give you that edge within a recruitment process.
No matter what career path we choose, what is it that makes a professional stand apart from others in the field?
Qualifications, skills and experience are only just a portion of what it takes. All too often we can get into a nice cosy bubble of comfort within our work life and miss out on the exciting world of 'Life Long Learning'. Like in any field, you need regular professional development and education if you want to stay fresh and excited about your chosen career. After all, if you're feeling stale and routine, it will be difficult to engage those inquisitive minds in your care on a daily basis.
Here at Placement Solutions we will support and encourage the development of our staff members, offering workshops relevant to the Children's Services field, but also encourage you to seek out your own. With our clients at the forefront of our minds, we understand that they will want to seek out the Agencies which are on the top of their game and well-aware of the latest research and developments in this niche market.
One of the greatest benefits of professional development is the opportunity to get together with other like-minded individuals and share your "Nanny-rific stories." You can share stories, swap ideas, brainstorm and help each other out. It can give you a boost and let you know you're not alone.
There are many other benefits you'll reap from your journey through 'Life Long Learning' including:
• Learning all about the latest trends & happenings in in the industry
• Information on implementing/updating new practices and procedures
• Feeling professional. Investing in your education shows your commitment to the important work you do.
• Staying on top of the industry and the new learnings
Your career is up to you!
Continue to learn, grow and develop as a Nanny professional. Not only will it make you more effective in your role, but it will enhance your confidence in your career choice and feel more positive about dealing with the daily rigors of the industry.
And when you're relaxed and confident, the children win – and so do you!
The Recruitment Team