Phone manners matter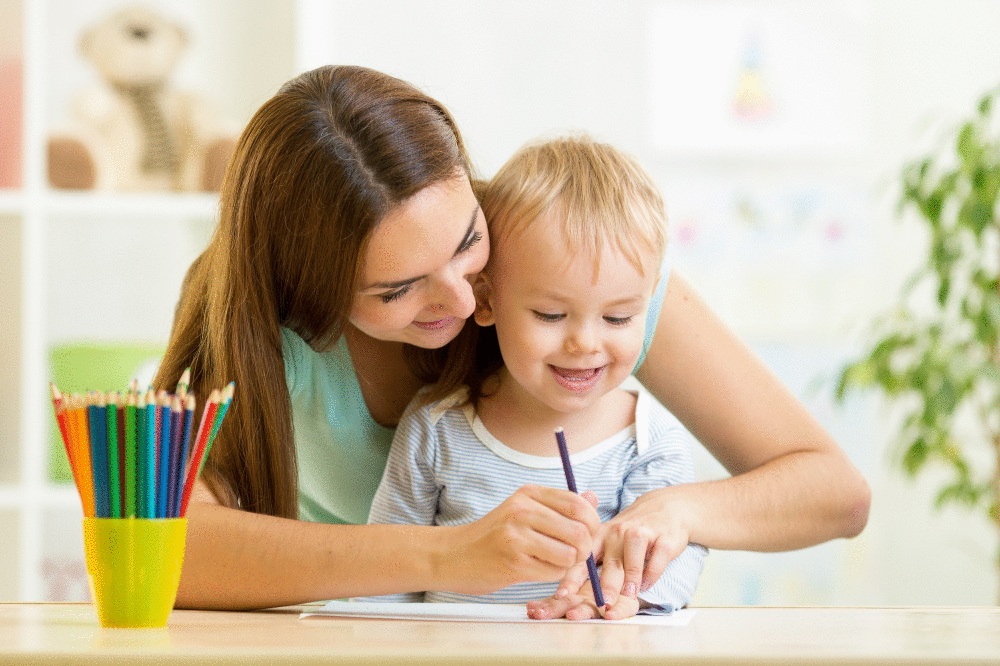 As important as the face-to-face interview is, your recruitment process begins a lot earlier. And while there are lots of articles out there that focus on your resume, a crucial part of the process is the first call from your potential future employer.
The recruiter is not just making a phone call to book you in for an interview, they are pre-screening you to see how you present yourself over the phone, and whether your answers are applicable and valid for the advertised position. This is your opportunity to make a positive first impression.
So how do you get a recruiter interested?
As an applicant for a Nanny position, your phone manner needs to be professional yet friendly. You also need to convey your reliability, professionalism and enthusiasm. Some basic tips are to speak with a smile on your face and to speak slowly enough so that you can be heard easily – no rushing over words in your excitement at getting the call!
Make sure that you have your correct phone number on the resume and a professional voice mail in case you can't answer the phone immediately. Remember to listen to your voice mails regularly and on a side note also to check your spam and junk folder. You wouldn't want to miss this offer due to you spam filter or missed messages.
Keep track of your applications so you can relate to whoever calls you and try to be as natural as possible so don't try to fit a specific type of candidate.
If you miss the call and need to call back, make sure you do this during business hours and as soon as possible with enough time for a 5-10 minute chat. It's also a good idea to make the call from a quiet place where you won't be interrupted, so you can keep your entire focus on making a good impression.
Be ready to discuss your enthusiasm for childcare and working as a Nanny, your understanding of the role including previous experience and keep in mind some previous positions you can discuss. It's also a good idea to know a little about the company you are applying to, so that you can convey that you did your research prior to the call.
With those tips in mind you will make a great first impression which is sure to open doors and get you into a face-to-face interview.
Do you have any phone interview tips? Let us know - we look forward to hearing from you.
The Recruitment Team.