Sorry - Something went wrong
That post can not be viewed!
Why work with us?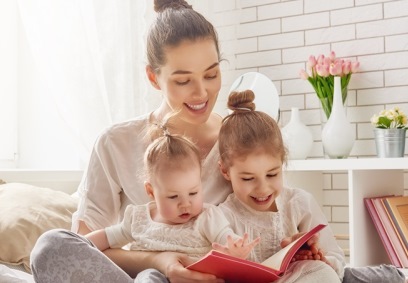 Placement Solutions are proudly recognised as Melbourne's most trusted Nanny Agency for over 35 years. We now also work across Victoria, Sydney & Tasmania. We are a government approved In-Home Childcare Agency setting the industry benchmarks in childcare and providing quality service for families and Nannies/Educators since 1988.
Benefits for you:
Access to the many varied jobs on offer.
You are protected by being legally employment and under an award.
Competetive remmuneration.
Entitlements such as Superannuation, WorkCover and public liability insurance.
Exclusive access to our closed network of Agency Nannies
Support & Guidance through the agency
Mentoring sessions with our best Nannies/Educators
Regular professional development sessions.
Fun social events.