Armadale - HHM - 12 hours per week (may increase) Mon and Wed 9am-3pm. START ASAP - ONGOING
This family is looking for a Household Manager is experienced and dedicated, to join a small team of staff. Someone who has excellent communciation skills, strong attention to detial, a proven track record and a happy disposition.
The ideal person will be:
hardworking, a team player, reliable and efficient, with an unparalleled attention to detail.
Be able to working independently and assist in relieving the build up of daily tasks to maintain their beautiful home.
With a variety of ad hock tasks each week on a casual basis, the general duties will include:
Vacuuming / Mopping
Spot Cleaning Walls / Glass (interior and exterior)
Dusting
Spring cleaning tasks such as dusting shelves, wiping out cupboards/draws /fridge
Detailing bathrooms / kitchens, windows etc
Interior maintenance
General tidy up / maintenance of the exterior furniture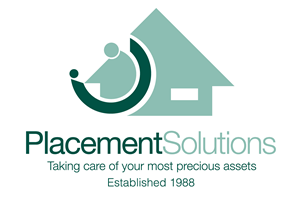 ---
We hire on energy, enthusiasm, integrity and initiative
Why work with us?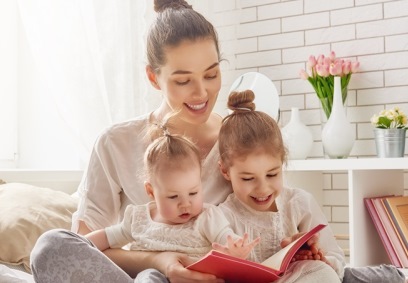 Placement Solutions are proudly recognised as Melbourne's most trusted Nanny Agency for over 32 years. We now also work across Victoria, Tasmania and Sydney. We are a government approved In-Home Childcare Agency setting the industry benchmarks in childcare and providing quality service for families and Nannies/Educators since 1988.
Benefits for you:
Legal employment with above award wages
Paid superannuation
Exclusive access to our closed facebook Group for Agency Nannies
Support & Guidance through the agency
Mentoring sessions with our best Nannies/Educators
Regular professional development sessions.
Fun social events