Hampton -Tuesdays Permanent Part Time
Tuesday - Feb 2 nd start
2 .5 year old in good health
- Childcare related qualification is preferred.
- follows goverment cited Covid 19 protocols
WWC Vic
National Police check
Current First aid
Minimum 3 years' experience
---
If you are enthusiastic, energetic, intelligent and have integrity then these qualities are what we seek in our Agency nannies.
Of course, as a given, you will have a demonstrable love and experience in caring with children.
We adhere not only to the RCSA (Recruitment and Consultant Association of Australasia) but also the INA, (International Nanny Association) APNA (Association of Premiere Nanny Agencies) as well as the requirements of being a Labour Hire Firm in Victoria.
We only take the best Nanny/ Educators and serve only the most caring and honest families. Together we work to raise resilient and responsible humans
Why work with us?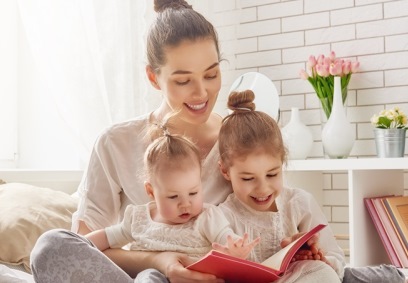 Placement Solutions are proudly recognised as Melbourne's most trusted Nanny Agency for over 32 years. We now also work across Victoria, Tasmania and Sydney. We are a government approved In-Home Childcare Agency setting the industry benchmarks in childcare and providing quality service for families and Nannies/Educators since 1988.
Benefits for you:
Legal employment with above award wages
Paid superannuation
Exclusive access to our closed facebook Group for Agency Nannies
Support & Guidance through the agency
Mentoring sessions with our best Nannies/Educators
Regular professional development sessions.
Fun social events