HHM Household Manager Permanent - Elwood - 8 hours a week
Help needed for this busy professional family of 5. Must be a Monday or Thursday between 9 and 4 . Flexible within those times for the right person.
The job involves the following typical Household Management tasks
Sheet changing
Laundry
Ironing
Family meal preparation
Tidying and dusting
decluttering
Picking up drycleaning, shopping etc
---
You will need to be an experienced and highly organised Household Manager with great references.
This is a friendly busy home and your work will be appreciated. The right person will be employed directly by the family.
You will need a Victorian Working with Children Check and a National Police Check.
We have other HHM jobs to complement this job. Placement Solutions hires on energy, enthusiasm, intelligence and integrity. We ensure you are paid legally to award and receive all your due entitlements including overtime and penalty rates where they are applicable.
Why work with us?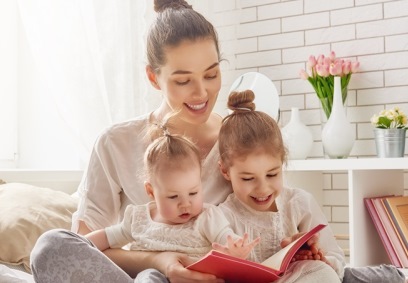 Placement Solutions are proudly recognised as Melbourne's most trusted Nanny Agency for over 32 years. We now also work across Victoria, Tasmania and Sydney. We are a government approved In-Home Childcare Agency setting the industry benchmarks in childcare and providing quality service for families and Nannies/Educators since 1988.
Benefits for you:
Legal employment with above award wages
Paid superannuation
Exclusive access to our closed facebook Group for Agency Nannies
Support & Guidance through the agency
Mentoring sessions with our best Nannies/Educators
Regular professional development sessions.
Fun social events