Lower Plenty, Melbourne – I year old in good health.
Permanent Position Part Time. 3 days 8.30 am to 2.30 pm
-Min 6 years experience with early education childcare specifically baby & toddles age group
- Childcare related qualification is preferred.
-Fit & energetic - our boy is very active and energetic and moves around all the time!
- have an eye for detail to ensure our child safety.
- to be very hygienic - specifically in regards to COVID - following government instructions
- Must have own car and clear licence
-Organising and planning fun, creative and engaging activities
---
- Patient, positive and friendly personality
- Can follow instructions and our home philosophy and routines
- Some flexibility with day/time when required.
- Happy to work on weekend with notice (starts couple of months after starting the position)
Why work with us?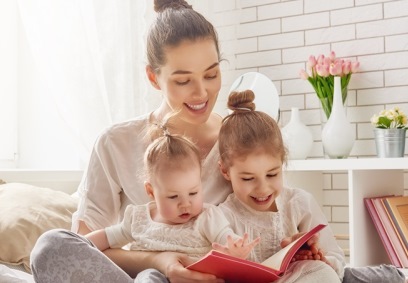 Placement Solutions are proudly recognised as Melbourne's most trusted Nanny Agency for over 32 years. We now also work across Victoria, Tasmania and Sydney. We are a government approved In-Home Childcare Agency setting the industry benchmarks in childcare and providing quality service for families and Nannies/Educators since 1988.
Benefits for you:
Legal employment with above award wages
Paid superannuation
Exclusive access to our closed facebook Group for Agency Nannies
Support & Guidance through the agency
Mentoring sessions with our best Nannies/Educators
Regular professional development sessions.
Fun social events