Nanny Pilot hits the road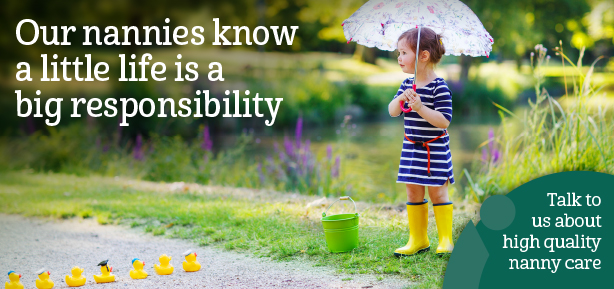 We have hit the road running to make this pilot work! We started our travel through regional Victoria to meet with high priority families that know exactly what they require for a nanny. We are also meeting with recruitment companies in each area to ensure they are on the lookout for some great nannies with our minimum recruitment requirements.
At the end of January we were in Geelong and met with the start of the Nanny Pilot Program clients. All of these prospects have varied professions but most are shift workers who require nannies who are very flexible. While in the area there were also successful discussions with the best recruitment agencies. This is to ensure we meet all our families' childcare requirements and provide professional nannies for these individual families. This journey hasn't come without some little hiccups along the way including driving away from the crazy storm that hit the Geelong area.
We are in the process of the 'booking In-home visit' phase at present, so if you have not received a booking call please hold on; we will be in contact very soon.
The wheels are continuing to spin at the start of February as we continue on the road and they are spinning really fast as we have been back in Geelong, to Horsham, Hamilton and Goroke and Shepparton, Benalla, Wodonga and then to Echuca.
Our field team is recreating the `I've been everywhere man' song to match the highways and byways of Victoria they have seen. We are now into the stages of mapping out our next two weeks.
We know how urgently some people need a Nanny to start and we are doing everything we can to make this happen for you as quickly as possible. Thank you all so much for your patience, understanding and co-operation in assisting us make this pilot successful.
This week we are heading out to Ballarat to interview and induct nannies for families in the Ballarat area. Our field team will be calling the families who are in urgent need to lock in time for a visit.