Get your Social Media Profile Job Search-Ready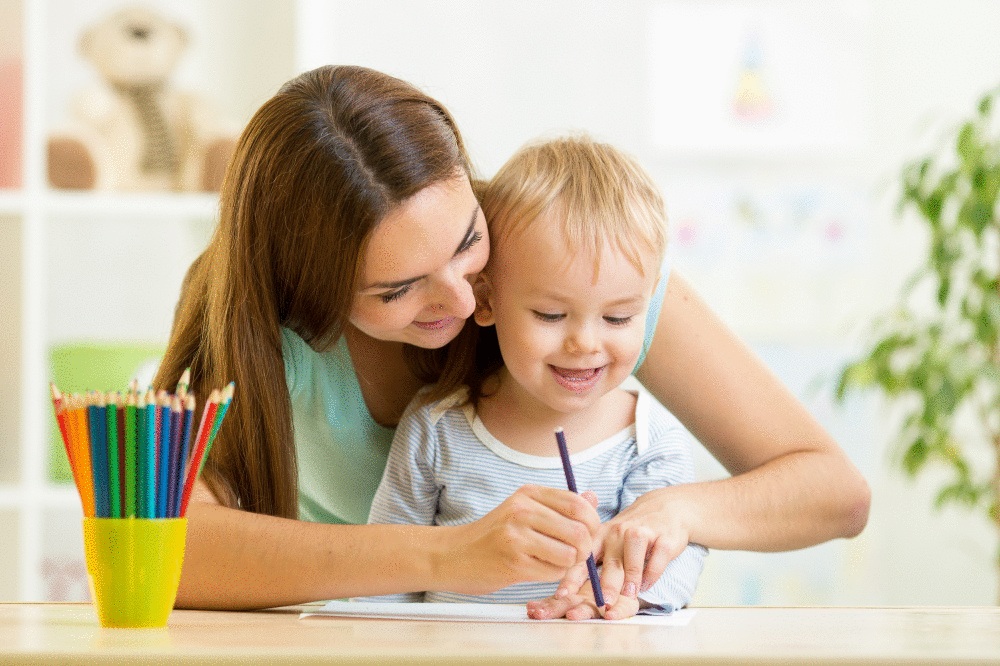 In a time where we are often online 24/7 with several platforms to get news, communicate with friends and colleagues and to share information, the question of our online presentation is almost as important as our actual real presence.
You are as present in the world wide web as you are in real life, hence why as recruiters we will not only try to get to know you in real life, but also to get to know you through your online profiles.
And while there are definitely platforms for different purposes your aim as job searcher should be to make a professional appearance on all of them.
This is even more important when working in fields like Nannying and Household Management where trust, role modelling and confidentiality are of the utmost importance. Recruiter, families and clients are likely to look for you on Facebook, in Google and on LinkedIn.
And while it does not mean you should avoid any activity on social media, it's good to be aware of certain codes of conduct.
To give you a quick check list to get your online appearance job search–ready, have a look at the points below:
Use your correct name
Ensure privacy settings are in place
Ensure all photos of you are appropriate (this includes not just you but all persons in the picture)
Never breach confidentiality in your posts such as mentioning names of your families, their children or any personal details
Never publish photos of children who aren't your own children
Be cautious when uploading documents
Search yourself online to check what is visible. If things you didn't approve are accessible contact the responsible person and have it removed.
From a recruiter point of view, we can tell you this little bit of online hygiene, e.g. deleting the "party hard" post from 5 years ago, will go a long way and can make the difference between being placed in your dream job with your dream family and caring for their children, or not.

The Recruitment Team