PEACE of mind for your interview with families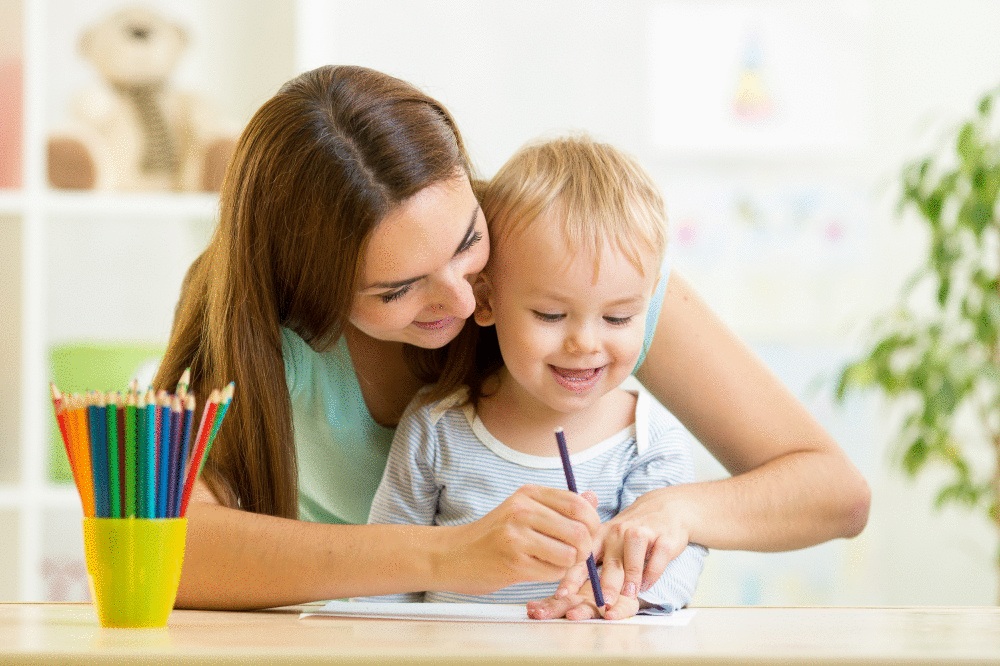 After the thorough screening process within our recruitment department you might go for another interview with our families for them to choose the best match for their family.
Such an interview usually takes place in the family's homes and can be quite scary.
How do you succeed in one of those interviews?
We suggest you use a PEACE approach to your interviews.
Start off with Professionalism, display your Experience, have the appropriate Appearance, ensure effective and efficient Communication and clarify Expectations.
What does this mean in detail?
Professionalism – Parents invite you in their home expecting not only a great Nanny but also someone who can engage with their family, relate to their situation and is the right fit for them. It can be hard to walk the fine line between building a great relationship and maintaining professional boundaries. The interview is a great time to set the framework, introducing yourself but also making sure that personal things are kept personal. Don't overshare your own story but be friendly and professional, re-direct personal questions to the position and your work performance and maintain this professionalism throughout the entire placement.
Experience – All parents want to be sure that you have the relevant experience to care for their children. Even though we do a thorough screening you should take your resume with you and start talking about what you have done so far, age appropriate activities, developmental stages and general knowledge about childcare. Remember, the more you show that you have the knowledge to care for their children with their individual needs the more likely it is that the parents will choose you as their nanny.
Appearance – You always want to make sure that your appearance supports your skills and professionalism. Dress appropriately and more on the conservative side with safe shoes and comfortable but neat and tidy clothes, arrive on time and well prepared and think the interview through in advance as this can give you confidence. Think of questions to ask which show your interest in the family and their childcare situation (such as discussing routines, asking for parenting style) and have if possible a tool box and all documents with you.
Communication – Remember, communication is key. This includes all communication including the first phone call, face-to-face communication as well as any text messages you might send. Make sure that spelling and grammar are always correct, be courteous and friendly, let them do the talking and engage with the children in an age appropriate way talking to them accordingly. The best guideline is to keep communication open and honest from the very beginning.
Expectations – The interview is a great opportunity to ask for the parents' expectations and express your own including breaks, start and end time, communication throughout the day, routines, your own input with regards to activities and cooking and their expectations regarding childcare related household duties. Talk openly but respectfully and try to avoid being too demanding about the freedom within your position. Remember, in the end it is about respecting their parenting style and their wishes within their home while ensuring that they treat you as the professional you are.
Following this structure will help you to sail smoothly through your interview and it will work even better when spending some time beforehand thinking about how you will implement each of those stages during the interview. Making notes, writing an outline and going through it will ensure that you are well prepared and less excited when the day of the interview comes.
If you have any questions don't hesitate to call us on 1300 854 624.
What are your experiences with family interviews? Share your story in the comments below, we are always excited to learn about your individual tips and tricks.
The Recruitment Team