Archive for October 2017
Blog
Submitted by: placementsol - 17-Oct-2017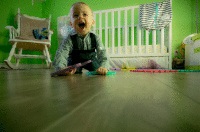 Kids need to given more scope to be themselves than is often the case. They don't need constant organised stimulation, and parents and carers should worry less about whether they "are they learning something today'.
...
read more
Submitted by: placementsol - 9-Oct-2017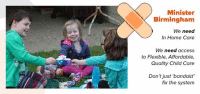 In the next few weeks you may receive a postcard and/or email from us about the future of government funding for in-home child care.
We are asking you to join a campaign to ensure that federal education minister Simon Birmingham understands the importance of in-home care to those who currently access it.
Let me give you some of the backstory...
...
read more
Submitted by: placementsol - 4-Oct-2017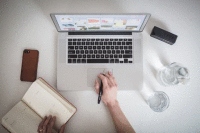 So, can you tell me what attracted you to our company?
Are you prepared to answer this question during a job interview?
All too often candidates turn up for an interview dressed to impress and prepared to answer questions about themselves, but balk when the conversation turns to the company itself.
Here are some key facts of why researching the company is SO crucial before your interview
...
read more