Experience
Since 1988 we've been providing professional Nannies and Household Managers to families around Melbourne. At Placement Solutions, we understand that every family is unique. We take the time to listen, and provide solutions to suit your individual needs. We are proud to be a family owned and run business ourselves.
Specialist Care
Whether you are after full time care for your children, a much needed 'night out', or a trusted professional to take on your ongoing household management; you can rest assured that we uphold the most stringent recruiting in the home care industry in Melbourne, supplying only experienced professionals.
Affordability
Unlike registered only agencies, Placement Solutions provides full Child Care Benefits (CCB) and Child Care Rebates (CCR) to eligible families - and YES this can include having a Nanny! Ask if Government CCB and CCR may be available to your family. Click here to find out more about Government rebates.
Trust
We are proudly leading the industry, insisting on legal pay and all benefits to 100% of our Nannies and Household Managers. Operating since 1988, we still strive to find the ideal solution for you, our valued client, as we understand that we are taking care of your most precious assets.

Have Questions?
You can now request a call-back from our Client Services team at a time that suits you - using our online system.
Careers in Childcare & Nannying
Interested in working as a Nanny? Looking for a job in childcare? Perhaps it's just time for a change in career. We are always on the lookout for great Nannies to work with our families in Melbourne, Victoria. We provide the highest standards of employment and Professional Development for our Nannies. We can also place you in Australia from abroad with the relevant working visa. Should you be looking for international placement, We also have links with international agencies. Additionally, our training Partner Nurture Training College can help you gain certification to market yourself as the best Nanny and child carer possible. Be treated as a professional.

Careers in Household Management
Is your specialty organising, cooking and maintaining a home? Whether you are a parent returning to the workforce, or simply in need of a little more freedom than the 9-5 grind... We can help you launch a career that truly fits your needs. Household Managers work as independant contractors, with the ability to negotiate days, hours and tasks required.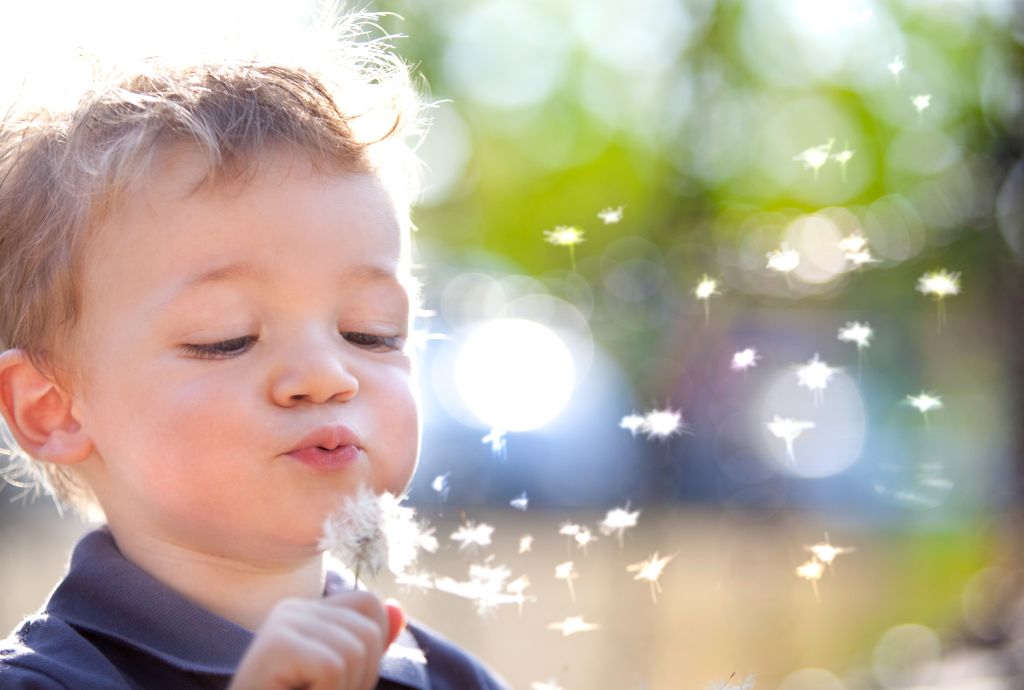 What's not to love about summer when you are coming home after work to plenty more daylight. We can really enjoy spending time with our children outside at the end of the day.
Of course, the other side of summer is that we must be mindful of the sun and its harsh UV rays. Sunscreen and hats are things we tend to forget about in the winter months when it is raining, cold and miserable, but from September onwards, we must remember to carry these with us always.
Could YOU be our Nanny of the Year? Details coming soon!
In 2017 we will be running our popular Nanny Of The Year Competition again.
Who can replace our inaugural winner Clare Carlisle Stranger (2013-2014) and her fabulous follow up Cecily Laing (2016-2017)?
Applications open in OCTOBER 2017. Stay tuned!
Read More