7 Things to ask your Nanny before you engage them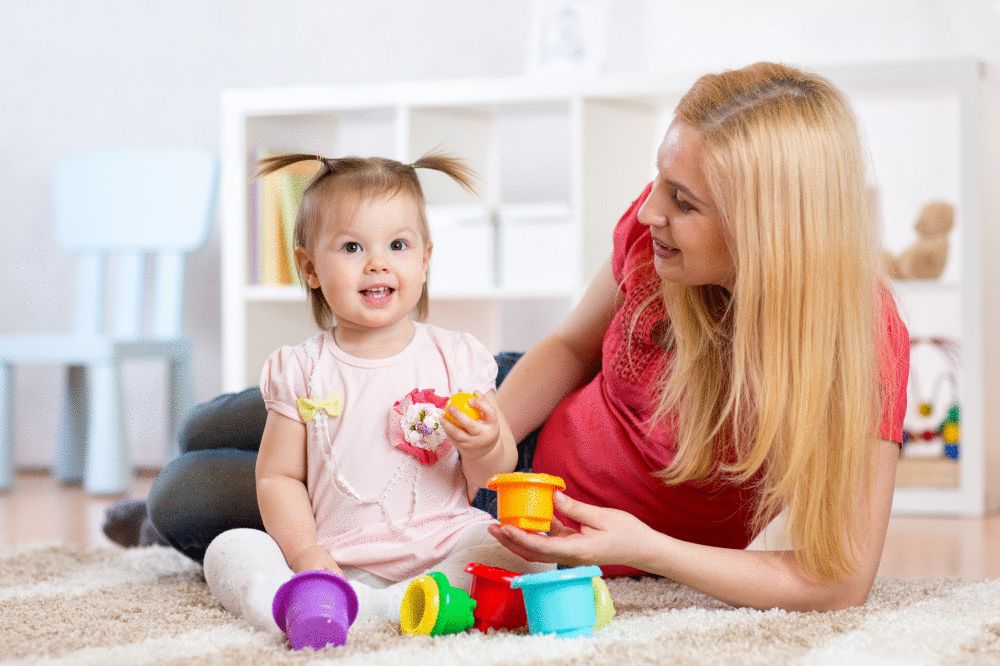 After 30 years in the business, you can trust us
We specialise in helping you find the perfect nanny for your family. Do not stress about the thought of letting someone else look after your child for the first time that isn't you or family. Not sure how someone could do the job that you do with them each day? After 30 years in the business, you can trust us as we understand the stress you are going through and we can rest assure you that we have professional nannies.
Compulsory Screening
Aside from all the other screening we do of our employees, we of course also check first aid, police check and WWCC. When you finally meet the nanny for an interview to see how you gel with face to face, it can be the most daunting part of the entire process.
Things to consider when hiring a Nanny
The best place to start is with the following questions:
What is your previous experience?
What age appropriate activities would you do to assist in my child's development?
What can you bring to our family?
What do you think it takes to be a great nanny?
How do you deal with issues between yourself and a client?
How do you discipline a child?
What do you love about being a nanny?