Nanny Share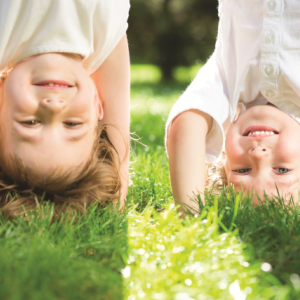 What is Nanny Sharing?
Our Nanny Share program helps families who require access to a Professional Nanny/Educator at an affordable price.
Want a Nanny/Educator but need a more affordable option?
Need a child care solution with extra flexibility and certainty?
Want one-on-one personal care for your child without missing out on a playmate?
Nanny Share can give you the best of both worlds.
By sharing a Nanny/Educator with another family, you can reduce the cost, while your child still benefits from the high level of personal care and attention you value from a professional PS Nanny/Educator.
Your new Childcare solution!
Forget about having to stress about:
✘ Juggling Long Day Care hours
✘ Strict Drop-off and Pick-up times
✘ Your child picking up germs and getting sick at Long Day Care
✘ Making sure your boss lets you leave work on time...
With PS Nanny Share, those days are OVER!
Sharing a Nanny/Educator with another family is:
✓ Affordable - share the cost of a Nanny/Educator with another family
✓ Social - your child benefits from one on one care without missing out on a playmate
✓ Flexible - agree on the hours you need and whose house the care will be in
✓ Trusted - Placement Solutions gives you over 32 years of industry-leading experience, with fully screened, professional Nanny/Educators.
If you know a family you would like to Nanny Share with, we can match you with one of our highly experienced and screened Nannies, plus provide ongoing support.