What is a Household Manager?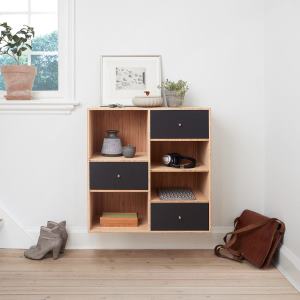 Not a cleaner, not a butler, not a PA...
Discover the secret that Melbourne's most successful people are keeping.
A professional Household Manager (HHM) can help you with all those tasks that you just NEVER seem to get the time to get around to:
organising and tidying your home,
shopping and errands, including organising trades and paying bills
washing and ironing, dry cleaning and
can even have a meal on the table before you get home.
All Household Managers work as independent contractors, with the ability to negotiate days, hours and tasks required.
Think your needs might be too complicated or specific? Not with us! We are able to recruit specifically for a Household Manager to find your ideal fit.
Our Household Managers are experienced, thoroughly reference checked by the agency and we run them through our own licensing method. We are the only company in Australia licenced to work through the unique Marta Peronne method of housekeeping.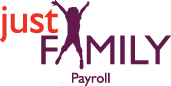 Need some help with the payroll?
Want a HHM but the thought of managing payroll makes you break out in a cold sweat?
Well, good news - our payroll partner, Just Family Payroll can help you. Contact us to find out how.