About Us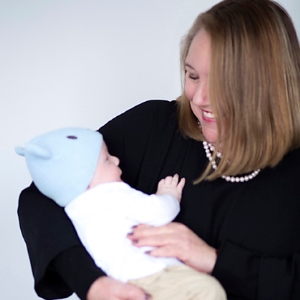 Our ethos is simple - children come first.
Their safety, health and happiness are at the core of everything we do.
Nannies/Educators who care for your children deserve to be supported, respected and paid legally.
Established in 1988 - we have been leading the industry for 30 years
Nanny/Educator of the Year - providing the opportunity for one of our Nannies/Educators to become an ambassador and enjoy global travel
Our strong links with PANDA - supporting families
The only Child Wise accredited agency
All our Nannies/Educators are offered ongoing Professional Development
Proudly a labour-hire firm - providing legal pay and conditions for ALL Nannies/Educators!
Nannies/Educators have access to a specialised, registered training organisation (RTO) - Nurture Training College
An end to end solution - from recruitment to payroll - partnered with Just Family Payroll
We set the benchmarks that others follow.
Placement Solutions is the industry leader
Placement Solutions is Australian owned and operated by the original owner Louise Dunham, (the Chief Executive Officer) since 1988.

We were one of the first agencies to offer quality, experienced, personally screened professional Nanny/Educators.

We stand by the principles that we care for your most precious assets and never forget that it is an honour to be invited into your home to care for your family.
Our CEO helped develop the Government Approved In-home Care Scheme, thereby enabling access for eligible clients to Child Care benefits and rebates accessible through Placement Solutions.
Louise served on the INA executive Board for 5 years and during those 5 years was the Chair of the Ethics Committee. She also served a 2nd VP and VP. She was the first non-American on the Board and hence the first Australian. She put the INTER into International
Placement Solutions is proud to be a member of the Australian Home Childcare Association (AHCA) since 2002. This Association sets industry benchmarks and maintains a voluntary code of ethics, designed to ensure that the industry is self-regulating and that maintaining the safety, welfare and happiness of your children, remains the paramount duty of all AHCA members.