Housekeeping Agency - Household Management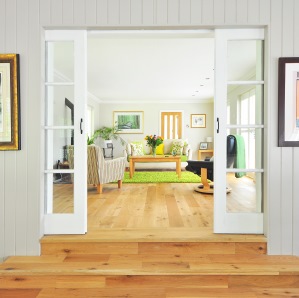 Not just a housekeeping agency...
Lose the stress. Live the dream.
Your personal chef, organiser and assistant - all in one.
Do you sometimes wish you could clone yourself? Or are you an Entrepreneur or executive who just wants to free up more time to spend on the things you value?
We are more than a housekeeping agency. Our Household Managers (HHMs) offer so much more.
Imagine coming home to find:
the dishwasher emptied,
laundry is done and folded,
shopping for the week in your fridge and
ALL of those 'personal admin' tasks magically done!
---
Professional Organising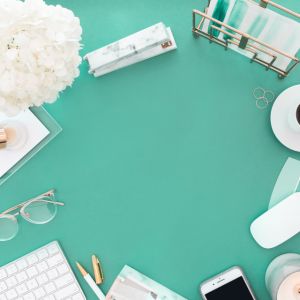 How can a Professional Organiser help you?
Professional organising is the next level up from house cleaning and spring cleaning.
The first consultation is with a trained specialist who will spend 2 to 3 hours with you assessing your needs and giving you verbal advice.
The consultation is followed by a detailed plan, which suggests methods for achieving your desired results.
At this point, you may choose to a) hire an organiser for all or part of the process or b) follow our plan to finish the job yourself.
Either way, what you get is a less cluttered life, plus a system to follow to keep it that way.
This can be a one-off service and includes:
Deciding what is treasure in your life and clearing the trash so that you can appreciate the treasure,
Organising what you want and need to keep,
Setting overall household goals such as raising resilient kids to become responsible adults,
Removing clutter in your home, your home-office or your office,
Learning to stay uncluttered so that you can find whatever you need, when you need it, and
Setting up a system to help you stay focused on what is important to you.
Be it to simply organise that spare room, advise on absolute essentials or even provide a planned checklist to further help you. Find out more here...
---