Useful links
We hope you find the following links useful!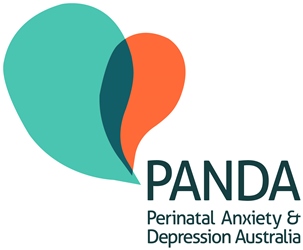 PANDA
Post and Antenatal Depression Association Inc. (PANDA)
PANDA provides a vital service across Australia by offering the only specialist national perinatal mental health telephone counselling service, as well as reducing stigma around perinatal anxiety and depression, and providing education services to health professionals and the wider community.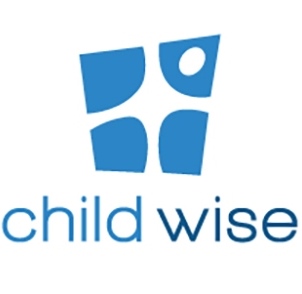 CHILD WISE
Child Wise - one of Australia's leading not-for-profit child sexual abuse prevention organisations
Established in 1991, Child Wise work to build awareness, deliver education, and provide the tools to empower individuals and communities around Australia so they can actively prevent child abuse and exploitation.
Got a link you'd like to share?
If you would like to recommend a new link you think would be helpful to others, please advise us here.