Your Responsibilities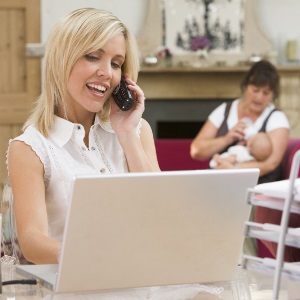 Don't fall into the cash trap!
Government regulations are very explicit in the area of taxation, work cover and superannuation. If you employ staff yourself, then you must ensure that all your legal responsibilities have been satisfied.
Please ensure your Nanny is either:
employed by the agency (if temporary - up to 6 months - or if you are receiving Government rebates), or
employed by yourself (if ongoing or more than 6 months)
...as the ATO have ruled that a Nanny cannot operate as an independent contractor.
Your Nanny agency can advise you further and your accountant can offer you the most up to date professional advice.
If you choose to employ your Nanny directly, we can help you take care of all employment requirements - so you are fully compliant with the ATO.
Your Nanny will be paid fortnightly through our payroll partner Just Family Payroll. All Taxes, Workcover and Superannuation are accounted for, as well as entitlements such as accrued sick and holiday leave.