Find A Nanny Melbourne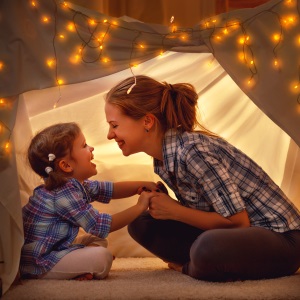 So what sort of Nanny do you need?
We understand there is nothing more important than finding a Nanny that is committed to your children's emotional, social and intellectual development.
We recognise that every family is different, and that your needs are unique.
In business since 1988, we can expertly guide you, and continue to support you to ensure that you have the best solution for your family's needs.
Click below to read more about our different types or Nanny Services:
Book a callback or send us an enquiry by clicking below and we'll be happy to answer all your questions and walk you through your options - no strings attached!