Know the company that you are looking to work for…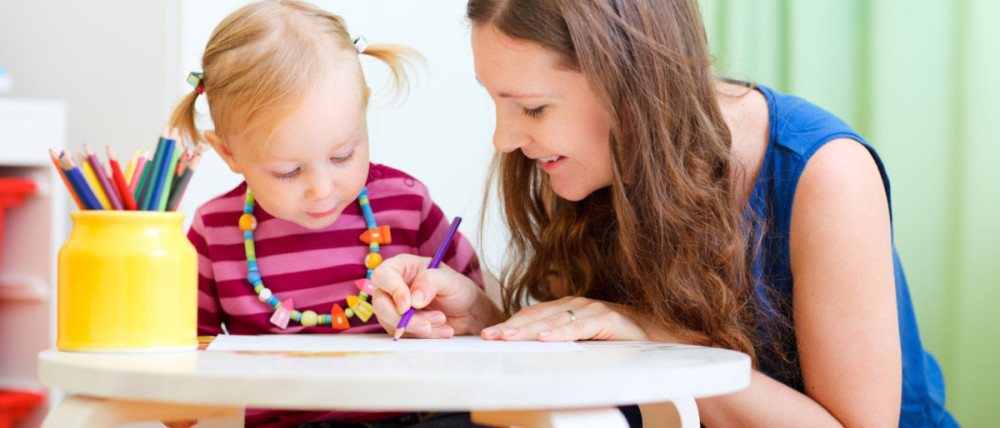 You have secured an interview with Placement Solutions and you feel excited about the prospects of working for the agency as a Nanny or Household Manager. But a wave of dread comes across you, what do you really know about us? How do we differ from other agencies? What can we offer you? Are we the right fit for you? So many questions fill your mind…
Well take a breath and start to put your nerves at ease, jump online and start doing your research. Just make sure you don't overwhelm yourself and get stressed out trying to remember every little detail you've learnt about us along the way!
Remember an interview is a two way street, not only do we want to ensure that you are the right fit for us, but you also need to determine whether we are the right fit for you.
So where do you start? Check out these 4 key areas to get you started!
Website
http://www.placementsolutions.com.au/

First step is to check out our website for some basic information. The 'About' section, 'Nannies' section, 'Home Management' section, along with the 'Jobs' section are great for information on what we do, the types of roles we have and what we can offer.

Social Media
Facebook

Second step is to check out our social media account to get a better sense of who we are. Take a look at how we interact with the community, and have a look at the type of content we post. How do we promote ourselves and engage with the community. Pictures and videos can give you an idea of our values and culture.

Company Profile/Current Employees
LinkedIn

Third step is to have a look at any LinkedIn profiles. It's a professional social media platform, so the information or news you find will be related to us. The advantage of LinkedIn is the people it can put you in touch with. If you have the names of those people who'll be interviewing you, look us up. The information listed will hopefully give you an insight into our position and what we value as an employer.

Company & Industry News

Fourth step is to really look at impressing by understand what is occurring in the world of Placement Solutions and within the nanny industry as a whole. Search for any news articles or company blogs (like this one). This will ensure you can gain an insight into what we care about and what direction we are heading. Learning about some of the activities we do and are involved in will give you the opportunity to discuss how you could assist us, making you a more valuable asset to us.
It may seem like a lot of effort, and it may not seem worth it to you. But knowing exactly what you're talking about in an interview is worth the effort. Add examples of the information you've learnt into your answers and show how enthusiastic you are about coming to work for us! So do your research and you'll be able to confidently and convincingly answer when asked… Why do you want to work for Placement Solutions and what do you know about us?
The Recruitment Team