New Year - New CV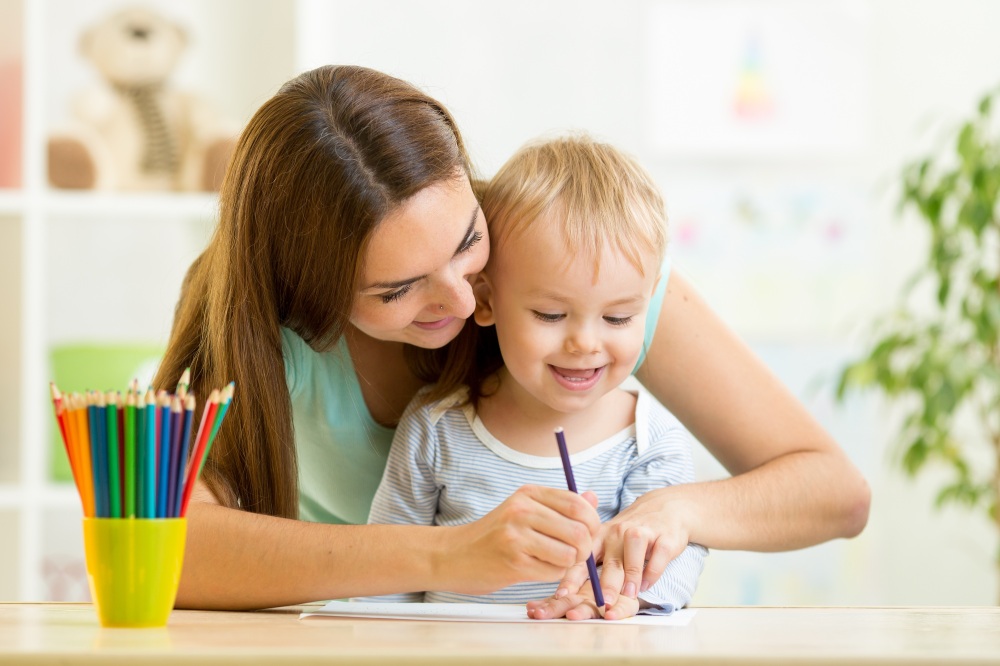 New Year's resolutions are not for everyone. Nevertheless, the beginning of a new year is a great time to look back at where you have come from and, more importantly, to take a good look at where you are heading.
If one of your to-do list items for 2016 is a new job (maybe as one of our amazing nannies), a career change or finishing studies to start your dream career, refreshing your CV is a great first step. The first impression any new employer will have is your resumé and of course you want your first impression to be a good one.
So before you start applying for various positions commit some time to thoroughly reviewing your resumé starting with your contact details, employment history and experiences and ending with your references. You want to provide relevant information that is correct, up to date and presented in a professional manner and the more time you invest in the preparation of your resume the better your first impression will be.
Below is a list you can work through to ensure you include all the important information necessary for a well planned resumé.
New Year Resume Overhaul:
Ensure all your contact details are up to date
Limit your resume to 2 pages
Show only relevant information in detail for the position you want to apply for
Start with the most recent job, work your way through previous positions and end with your education
List all relevant qualifications and skills
Provide all information asked for in the job advertisement (if you are responding to an advertised position)
Use a professional format (if you are not sure search on a search engine to find a template and modify accordingly)
Check all of your spelling and grammar
Finally ensure that you only provide information needed (this excludes your birthday, marital status, religion, unrelated hobbies as well as photos)
Check your resume today and get that great job tomorrow. If you have any tips you'd like to share, we welcome your comments below. Good luck!
The Recruitment Team