Overhaul your Resume - The importance of a good CV!!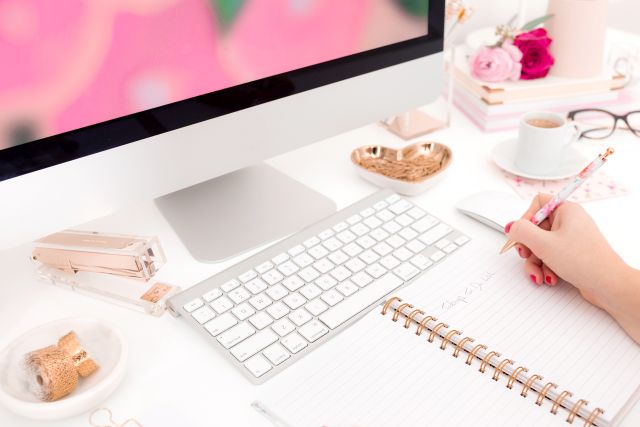 First impressions count...
One of the most important aspects of applying for any job is your resume, it's where you sell yourself, it's the first impression and in most cases, it's the line in the sand: the line between getting a call or possibly receiving an unsuccessful email. Therefore, you must put your best foot forward and take the opportunity to look back at where you have come from and more importantly, have a good look at where you are heading.
So put 'Overhaul Resume' on the top of your to-do list when applying for a new job (maybe as one of our amazing nannies), follow that with 'find a nice outfit to attend interviews in' and end it with preparation, preparation and preparation.
The first impression any new employer will have is your resume. And of course, you want the first impression to be a good one.
So how do I overhaul my resume you ask?
Begin by getting out your old one and thoroughly reviewing everything written in it, start with your contact details, followed by your employment history and experiences and ending with your references. You want to provide relevant information that is correct, up to date and presented in a professional manner. Don't have a quick look and think that will do! The more time you invest in the preparation of your resume the better impression you will give and the more opportunities you will have. Poorly written resumes with insufficient information generally go in one place and you don't want to go there.
To help you do all this, we have created a checklist for you to work through and make the necessary changes:
Ensure all your contact details are up to date- double check your phone number and email address are correct.
Show only relevant information in detail for the position you are applying for.
Start with the most recent job, work your way through previous positions and ensure you list the company name, duration of the position, duties and responsibilities.
List all relevant qualifications and skills
Provide all information asked for in the job advertisement.
Use a professional format (if you are unsure, do a google search to find a template and modify accordingly.
Check all information provided with regards to spelling and grammar
Finally ensure that you only provide information needed (this excludes your birthday, marital status, religion, unrelated hobbies as well as photos)
Overhauling your resume today will have you in line for a great job tomorrow!