Referrals- why not use them?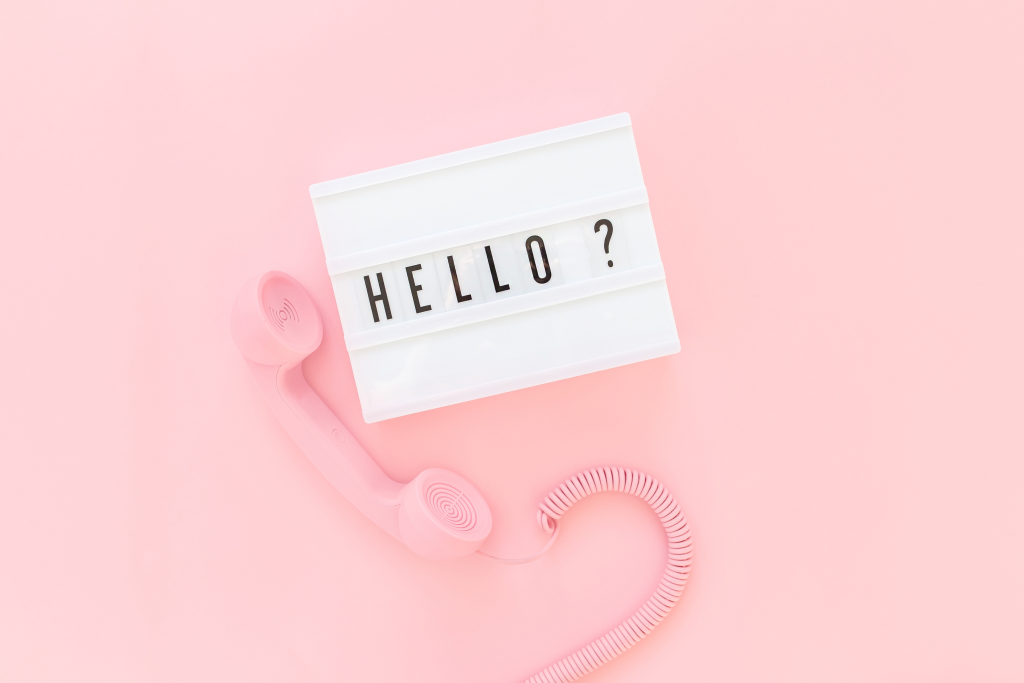 When looking for a new job or the next chapter in your career, going through the various recruitment channels can be frustrating at times, but in some cases a necessary evil. However, one of the best avenues that are generally forgotten is the good old 'it's not what know, it's who you know' theory.
Word of mouth or referrals are one of the most underused resource an applicant has, however, used correctly can maximise your opportunities greatly.
From an employer point of view, one of the best ways to get professional, suitably qualified Nanny/Educators is still a referral from other great Nannies.
But why is this so? There are a couple of answers and we summarised just a few to give you an idea on why it works for an employer and how it could work for you:
Great Nannies often know other great Nannies due to internal networking, playgroups, children activities (i.e. Gymabaroo, Kelly sports) and professional development sessions.
Being referred to an agency by a friend creates trust and the new applicant is more likely to apply with an agency he or she has heard of through a friend, then one they have just googled.
When referring a friend to an agency generally the new applicant has already been briefed about the requirements hence the new applicants coming in are well prepared. The application process should be smoother and the new Nanny can be placed in a job easily. This, in turn, provides the new applicant/nanny with a good experience resulting in more referral s of other friends.
Of course don't forget that it is necessary to ensure quality among referrals, just because you are a nanny or have worked in childcare and you know someone, it doesn't mean that you are a shoe in. Most employers will know that not all applicants are created equally; therefore doing all of the compulsory checks will be a requirement in the process.
Considering all of these factors it is important to see referrals as an equivalent to all other recruitment avenues. It is also a great idea for the employer to acknowledge good referrals with either vouchers or other benefits. Again this increases the likelihood to get more referrals.
So have a think about who you know and use your network to get you the best new job ever!