The Art of Writing your Nanny/Educator CV | Placement Solutions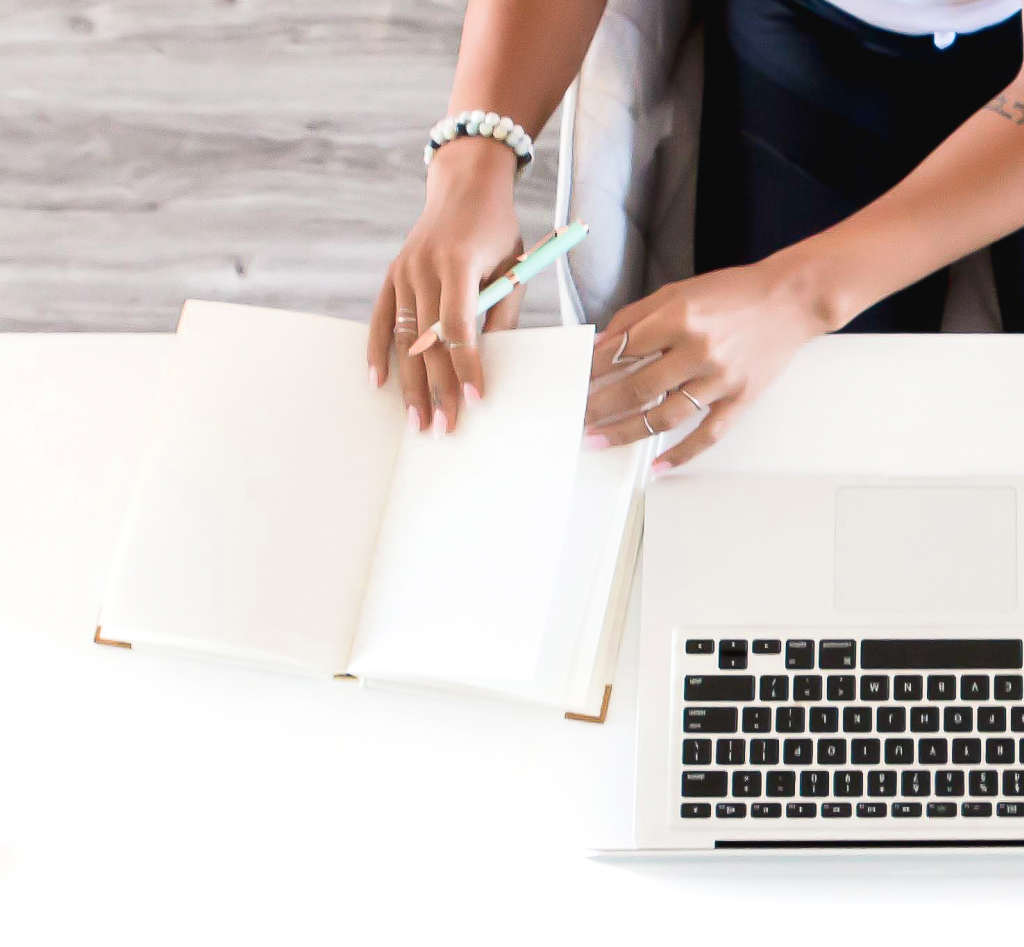 You may have recently begun your Nanny/Educator career or you may be an experienced Nanny/Educator. Either way, a strong and straightforward CV is crucial to finding your ideal role. While it is important to make your CV stand out, it is also important to be aware of the things you should avoid while writing it.
1. Simple is Better
Personal Information:
Always remember to only add basic personal information to your CV. This MUST include your contact number, e-mail address and the suburb you live in. You do not need to add your hobbies, age or marital status to your CV (this can always be talked about during the next stage!)
Work Experience:
Only include work experience that is applicable to the role you are applying for and make sure all your information is up-to-date. Check the criteria requested by the employer and make sure your CV reflects that.
Education and Training:
Make sure you use bullet points for each qualification to make it nice and clear for the reader. Try to keep your qualifications brief (you do not need to mention your grades for each qualification!) and write them in the order of the most recent qualification first. Make sure you specifically mention the qualifications that highlight your ability as a Nanny/Educator.
2. Not too crazy!
Working with children does grow our love for colours and splashes! Try to avoid using too many colours, a font that is too small, cursive or bold as these can be distracting and hard to read. Instead, choose a nice colour scheme (one-two soft colours are enough!), a neat font such as Calibri and a size 10 or 11. Let your experience speak for itself! Including a cover letter that allows the reader to feel your personality as a Nanny/Educator always helps!
3. Take your Time
Invest time and effort into your CV to ensure that it is detailed, complete and includes all basic information as it shows the employer that you are genuinely interested in the role. Provide the reader with as much relevant information as possible and make sure you have not left out any babysitting or nannying experience that could add quality to your CV.
Ask your friends or family to proof-read your CV once you have completed it - a fresh pair of eyes will help make sure everything is in place and spelt correctly.
The time and effort you invest in creating a strong CV will only push you further in the right direction of securing your ideal Nanny/Educator role!
Good luck!