Fantastic recognition through not one, but two, prestigious awards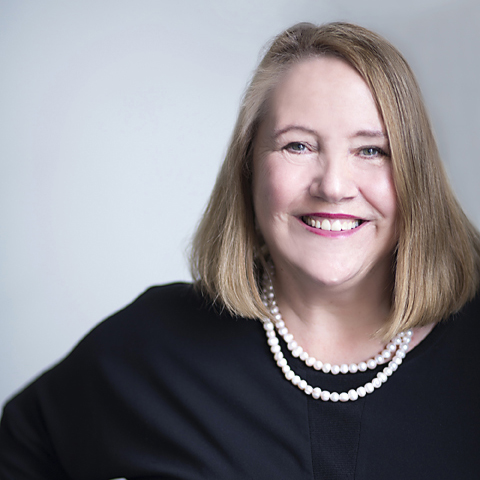 Fantastic recognition through not one, but two, prestigious awards
Sianan and I are just back from a trip to the US where we attended the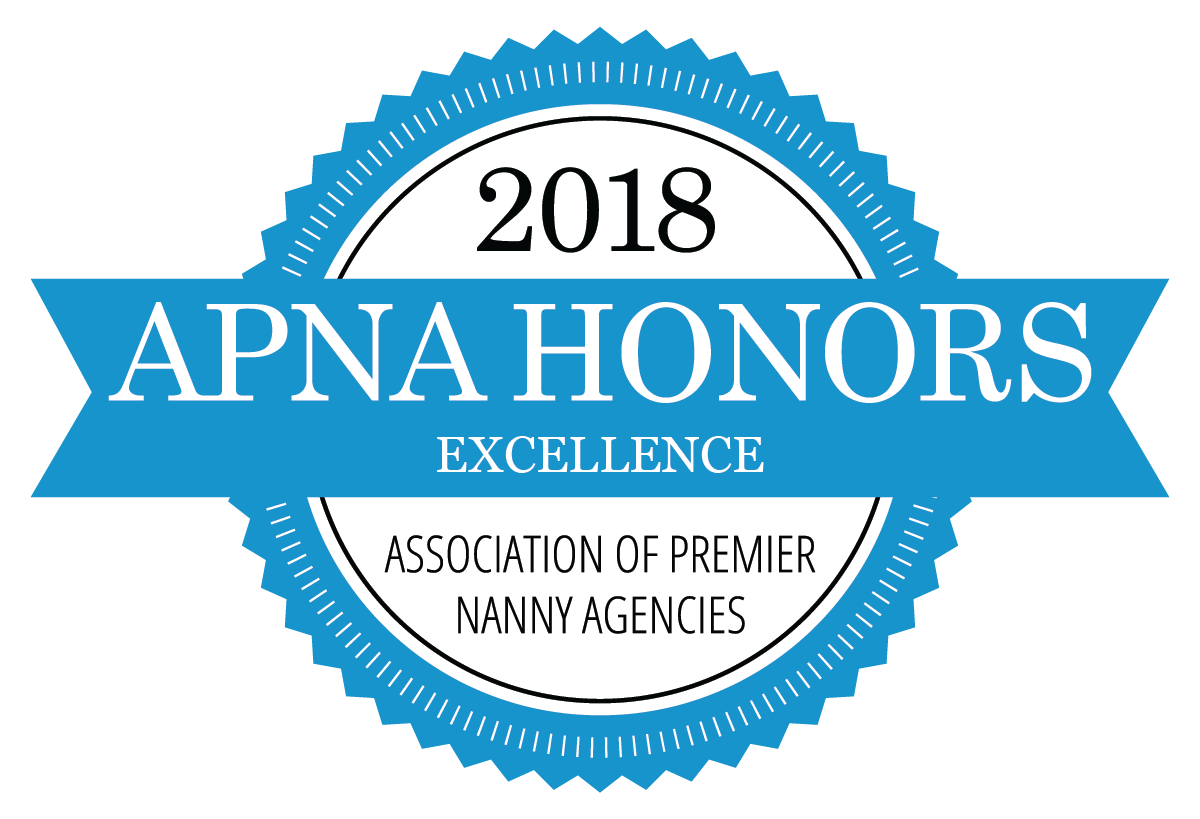 annual conference of the Association of Premier Nanny Agencies (APNA) in Atlanta, Georgia, and Nannypalooza 2018 in Philadelphia, Pennsylvania.
It was a great honour to be awarded two prestigious awards by APNA. Placement Solutions was recognised with an Award of Agency Excellence and I was presented with a Lifetime Achievement Award. Not only were we the first agency from outside the USA to win these awards, but we were the first agency to win two awards in the same year.
It only added to the honour that we were in such illustrious company. Previous winners of the Lifetime Achievement Award have included the likes of Daryl Camarillo from Stanford Park Nannies in San Francisco, Wendy Sachs from Philadelphia Nanny Netwo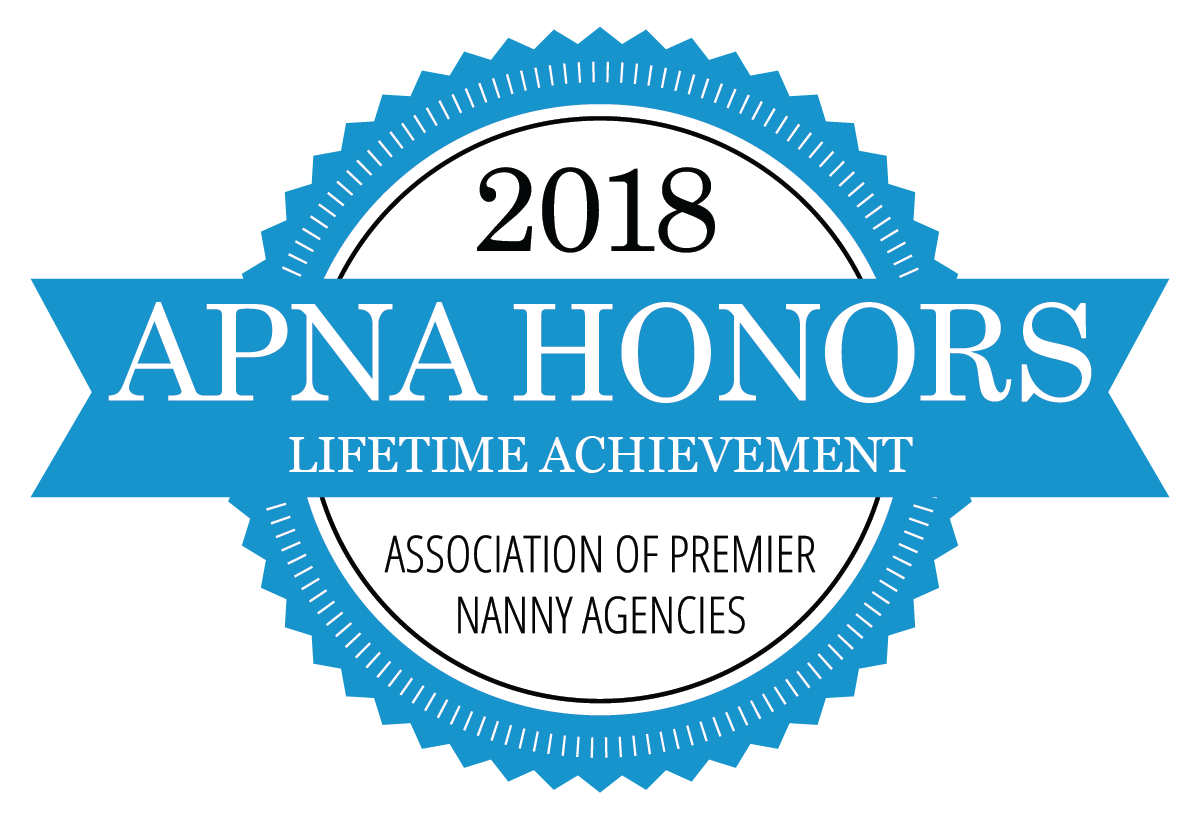 rk and Judi Merlin, former ethics officer of APNA who was sadly killed earlier this year in a traffic accident. These are people who have 'walked the walk'. While, currently, over 95 per cent of American nannies still work for cash 'under the table', these people have built hugely successful agencies while also paying their nannies properly, treating them well and always, always, putting the safety of the children in their care first.
In introducing the Agency Excellence award, sponsor Kathy Webb of Homework Solutions emphasised our integrity, our emphasis on the fair treatment of nannies, our rigorous screening of both nannies and families and our service to families, especially families in crisis.
I want to briefly mention some of the people I thanked in my acceptance speech in Atlanta. They include: our wonderful two general managers Rachelle and Sianan, my youngest daughter – it was Sianan who wrote our applications for these awards from her hospital bed; my other daughter Caitlin, son-in-law Matt and grandson Reuben (who is a constant reminder of what this is all about); the fantastic office team and nannies who do the real work of our agency; and Kathy Webb who sponsored the awards and is a constant source of inspirational leadership in the pursuit of a fair deal for nannies.
We're in a time of incredible change in our industry. While running our business as best we can in what can only be described as especially trying conditions since July, we're also working with numerous individuals and organisations continuing to push for a fair deal for nannies and families. This includes the Fair Work Commission, the ATO, the government in-home care teams, the IHC Support Agencies and the new education minister Dan Tehan.
Winning these awards at this time is both a huge honour and a vote of confidence in the approach we have taken for over 30 years. We will continue to believe in ourselves and our staff and we will persist in our advocacy for a cleaner, better, fairer in-home child care sector.
Louise.
Highlights of Nannypalooza
Where the APNA conference is a great chance to catch up with old friends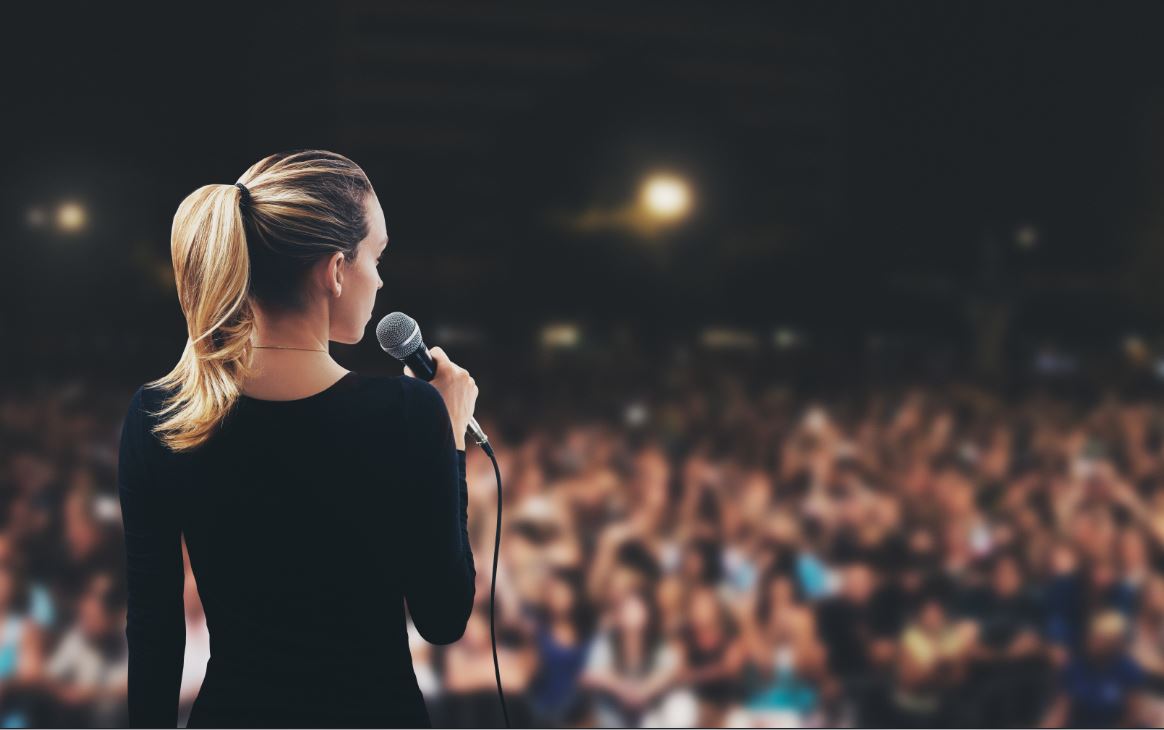 and strengthen our network with other agencies, Nannypalooza is, as the name suggests, all about the nannies.
I participated in fantastic workshops covering diverse topics including infant gut health, behavioural techniques for children on the spectrum, cultural differences when working in the home and alongside families, tax and employment for nannies, speech delay in children and more!
This year we were very pleased to be able to introduce the third Placement Solutions Nanny of the Year, Renee Bulgarelli, to the international nanny community. Part of Renee's prize was her trip to Nannypalooza. Renee was a fantastic representative for Placement Solutions and Australia. She was able to connect with like-minded individuals who shared her passion for child development, while she was also exposed to all the fantastic keynote and session speakers to add to her portfolio as a nanny.
The whole event is such a great chance to be connected with nannies from all over the world, especially the USA. We have many friends in this community, many of whom we hadn't seen since Nannypalooza Oz in 2016. It's inspiring to talk to them all about their passion for working in the sector, what their goals are, what they would like to see improve in the industry and their everyday experiences. So many great perspectives from some of the best and most proactive and engaged nannies out there.
While in Philadelphia, Louise and I also had the chance to visit Wendy Sachs and her agency, Philadelphia Nanny Network. It was a wonderful privilege to see this agency up close – they really are a benchmark for our industry.
Sianan