Nannies in Sydney: a new era for Placement Solutions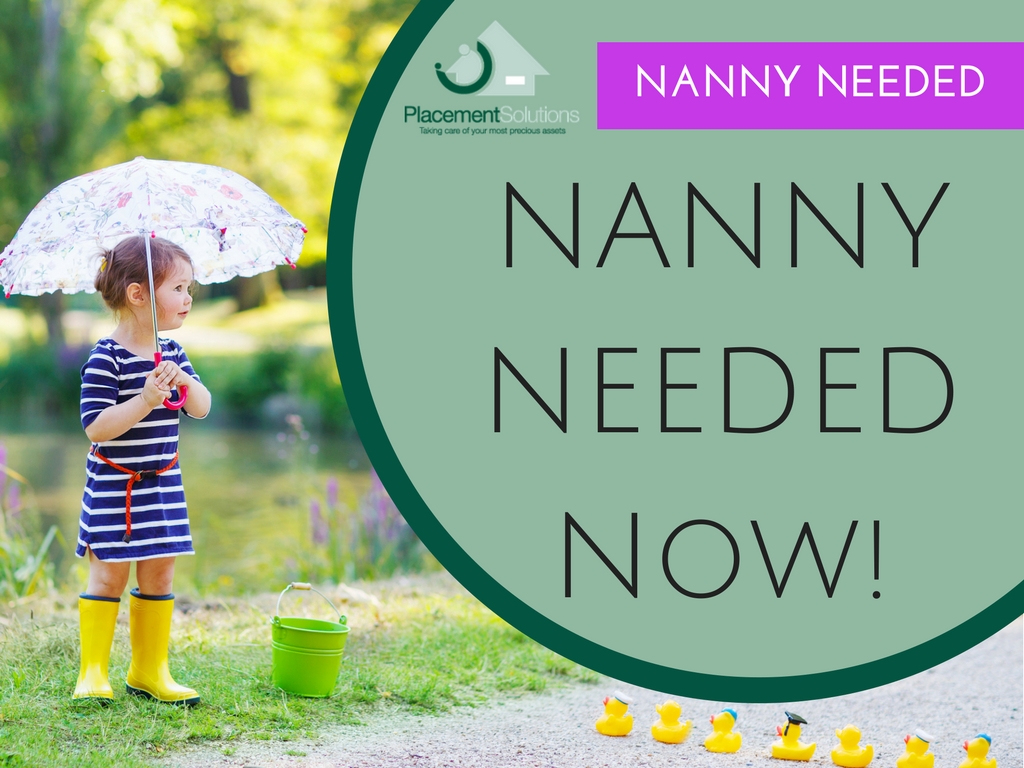 In March this year we employed Emma Cheney in Sydney into our recruitment and sales team and Emma is already busy recruiting and placing nannies in the harbour city.
Originally from the UK, Emma moved to Sydney in 2008 with her partner and two young boys. She worked with a conferencing company in a training role – the same company she'd worked with in England – but needed a job that was a bit more family friendly. She was attracted to Placement Solutions by the passion she saw in our business for the industry and for nannies to be treated fairly.
While new to our industry, Emma is quickly finding that the market for nannies in Sydney is similar to the Placement Solutions experience in Melbourne. In particular at the moment, there is enormous demand for experienced career nannies – far more demand than there is supply.
Emma is also finding similar misunderstandings about nannying: that professional nannies are educators, not babysitters; that professional nannies deserve to be treated as proper employees, with appropriate pay and entitlements (including superannuation and worker's compensation cover).
'Families are attracted to Placement Solutions,' Emma says, 'because they want a nanny who is experienced and qualified, who understands the developmental stages of childhood and can help their children to hit important developmental milestones.'
The Placement Solutions approach is already giving Emma a lot of job satisfaction. 'Feedback from the customers is great. [I'm getting] emails almost on a daily basis where the families are saying, "We absolutely love this nanny. She's just come straight in and built a fantastic relationship with the children. Can we have her ongoing?"'
So far most of the demand for Placement Solutions nannies in Sydney has been in the eastern suburbs, but Emma emphasises that most nannies are quite happy to travel for the right job. She welcomes enquiries from anywhere across Sydney!
Being the mother of two primary-school aged children herself, we had to ask Emma what activities her boys enjoy doing in Sydney. There are plenty!
'They're really into sport. Any sort of sport. They've seen the Roosters (NRL team) and been to the SCG. They love the coast, especially the coastal walk between Bondi and Coogee, where we get to see the whales at the right time of year. Darling Harbour, ferry rides on the harbour, the zoos and even the museums. They love all of it.' And will again once lockdown is over.
If you're looking for a nanny in Sydney, please contact us on 1300 854 624. Or if you're an experienced nanny in Sydney looking for work in which you'll be legally paid and supported, contact Emma on emma@placementsolutions.com.au