HMWCJI - Windsor - 10-15hrs - Tues & Thurs (Flex with some days). START- 05/07/21 - ongoing
Help this lovely family with their household needs and potential Nanny needs!
This role is great for a Houshold Manager who has eye for detail. Who can come in and get the jobs done efficiently and someone with a calm demeanour.
Tasks include:
Keeping the clean and tidy.
Laundry and ironing - particularly bedlinen
Errands outside of the home (grocery shopping, dry cleaning pick up etc)
They are expecting their first child in October and would like to either extned the hours to 38 per week to include newborn care or hire a Nanny separately.
Their ideal person would be some able to do both roles ongoing and someone who can speak Mandarin.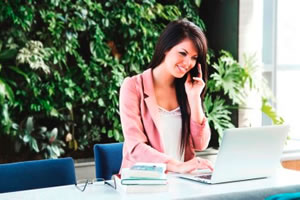 ---
We hire on energy, enthusiasm, integrity and initiative