Too much clutter, not enough time?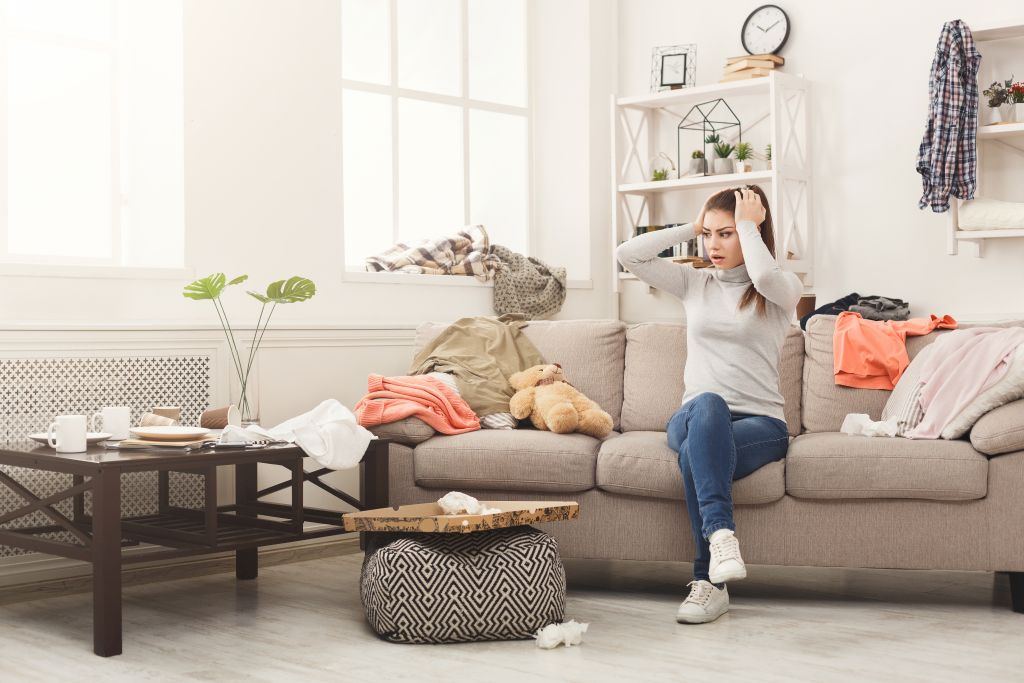 Have you ever stood back and looked at your home and wondered how you're ever going to get through cleaning up and organizing everything? Especially when you work full time, have a baby on the way and/or have toddlers/children running amuck?!
Professional organizers are great as they alleviate you of the stress of having to think of and physically do all the things that you just don't get time to sit down and do, especially when you move to a new house, inherit family belongings or just have general clutter that needs to be completely organized - they will do it all.
A Professional Organizer will come out and meet with you for a consultation during which they will run through exactly what you are looking for, create a list and thorough notes around what you require and then book in to do all of this for you.
The greatest thing is that you don't have to think about it! Too good to be true? I think not!
This is when you regain your time, space and lifestyle back!
Check out the link to what Professional Organizers do now: https://www.placementsolutions.com.au/what-is-professional-organising