How to avoid hearing 'I'M BOOOORED' this holiday season!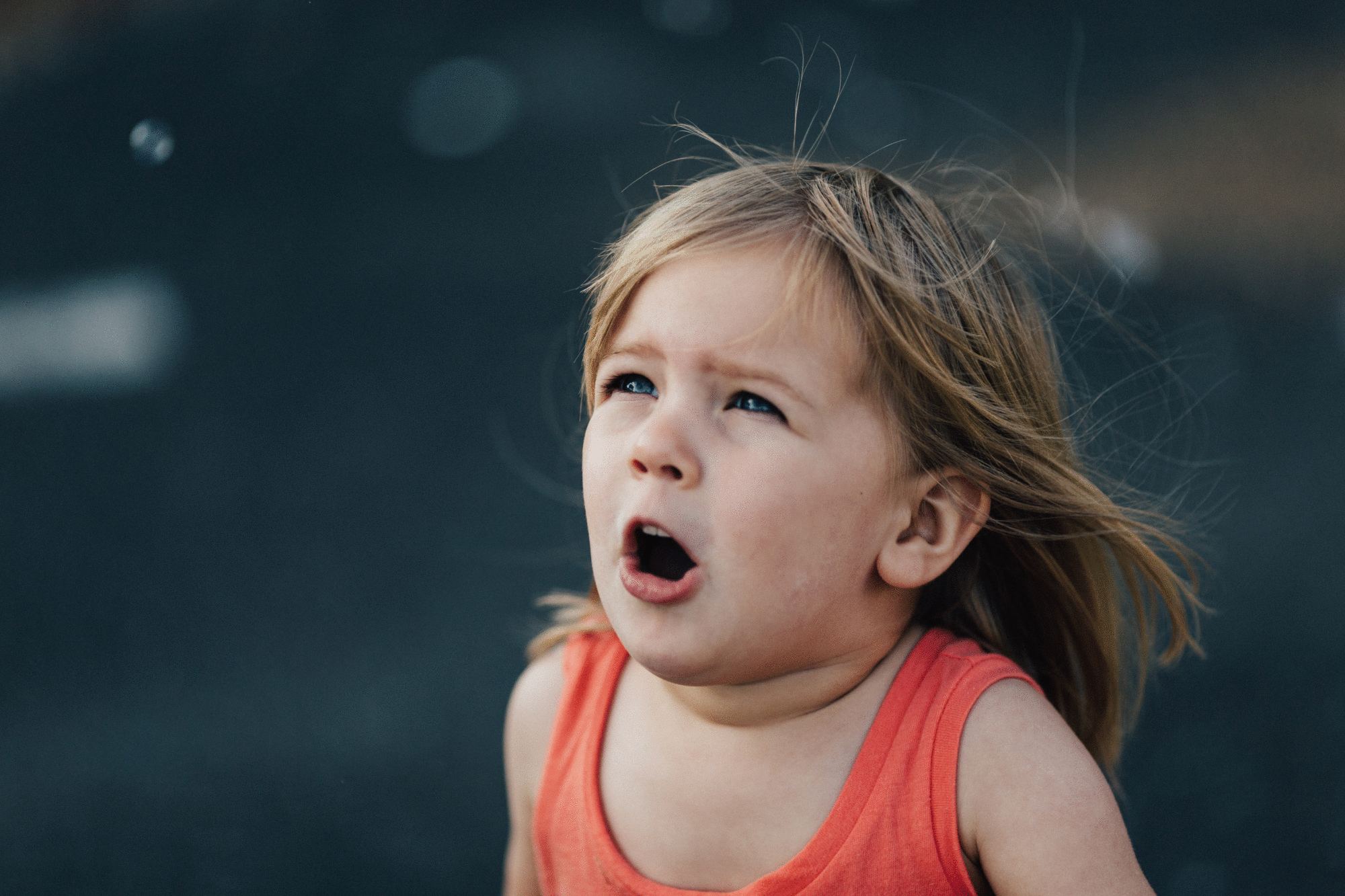 So Christmas is approaching, which can sometimes put a strain on the family budget – but the kids need to be entertained enough so that they don't drive everyone up the wall, correct?
So how do you do this on a shoestring, as well as keeping them away from too much 'screen-time'?
Try out some of the ideas below and let us know how you go!
1. Colour Fight
Learn how to make DIY coloured powders and make the most of the warm weather! It's a great way of getting the kids outside and makes for a good couple of days as you can even make your own colour dust at home! Just make sure it's washable or you might be in for a bit of a challenge 😉
There's a great 'recipe' here which is toxic free and uses cornstarch.
2. Slip and Slide
Good old backyard fun! And it's easy on the hip pocket too. Just make sure to supervise and that your set up is safe and secure, with adequate precautions taken!
Mix things up by filling your Slip 'N Slide with water balloons!!
Now we only need Melbourne's weather to deliver the goods… fingers crossed on that one.
3. Sprout-fest!
Make a year-round planter – the kids will love watching it grow! You can start with something simple like alfalfa and make them cute by drawing faces on each! See here for some great instructions on how to do this.
What would you grow?
Handy Links
We'd love to see what you get up to this Christmas period - make sure to tag us @placement_solutions_nannies on Instagram so we can see!
More ideas can be found here: