It's our 30th Anniversary!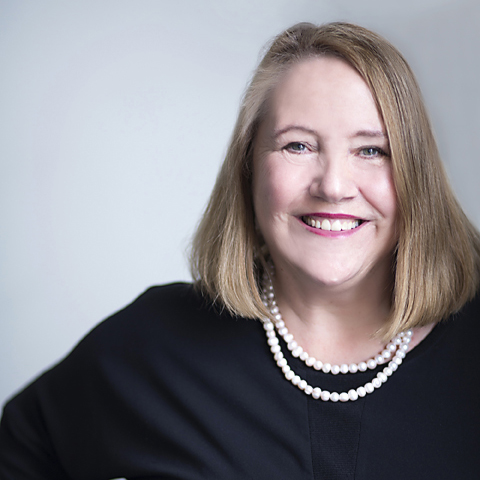 From the desk of our CEO
1988. 30 years ago. The world's population was just on five billion (it's now 7.6 billion). Bob Hawke was Australia's prime minister in our bicentenary year, Home and Away aired for the first time, 'I Should be so Lucky' was a number-one hit for Kylie Minogue, Rain Man topped the movie box office and Nintendo released the first Gameboy.
At her kitchen table, a frazzled mother of one – former teacher, children's bookseller, cocktail barmaid, tobacco picker, bus driver and nanny, amongst other things – sat down at her kitchen table and decided to establish a business. Her tools were a phone, a notebook, a diary and a pen.
That mother was, of course, me.
Originally I set up a cleaning business but this soon morphed into a household management and in-home childcare (nanny) business as the demand in those areas became clear. Drawing on my own experiences as a nanny in New Zealand, which included being well treated at times but also often overworked and demeaned, I was determined from the outset that any nanny who worked for me would not be exploited, would earn a proper wage and would be generally treated as a professional and not a slave.
My thirteen years as a teacher, along with having my own child, pointed me towards the guiding principle of keeping children safe, happy and healthy – a principal that remains unchanged all these years later.
As Placement Solutions enters its 30th year, I still carry a pen and notebook with me, but the business has long outgrown that kitchen table. The company only started growing after I put faith in my first employee, and it would be nothing today without our cheerful, loyal and dedicated employees – nannies, household managers and office staff – all sharing the goodwill and shared belief in the values we espouse.
There remains plenty of work to do. We will continue to campaign for a better deal for nannies and continue to push for government and other agencies to always be putting the children first through their decisions and their actions.
This year, however, we also want to commemorate the fact that we are 30 years old and still going strong. Look out for plenty of celebrations over the coming months.
Louise