Meet Tonya Sakowicz of Newborn Care Solutions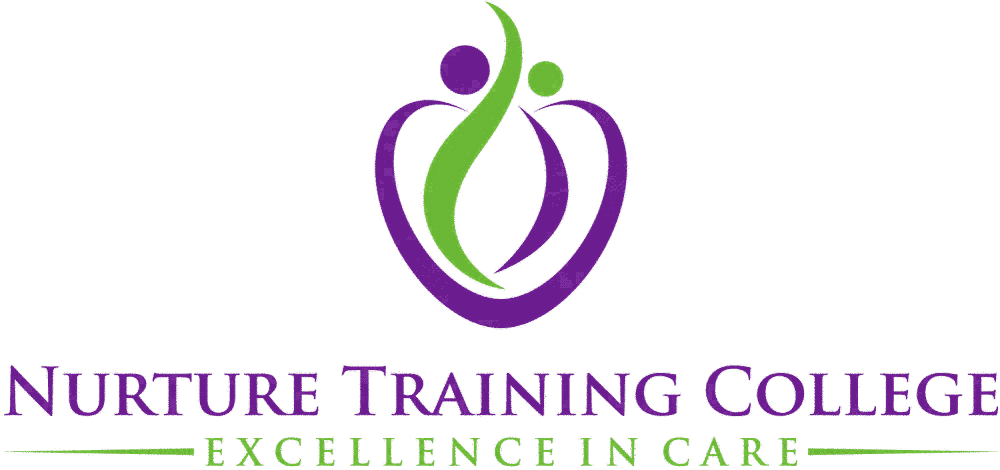 For today's new parent, there is an overwhelming volume of advice on offer, much of which changes almost week to week. Sadly this often creates confusion and even anxiety, making new parenthood much harder than it should be. For this reason alone I was very inspired by Tonya Sakowicz when I first met her, and I was keen to introduce her newborn care program to our Nurture Training College at the earliest opportunity.
Tonya runs Phoenix-based Newborn Care Solutions, an educational organisation that aims to benefit parents and children by providing nannies and other child carers with training in the optimal care of newborns.
After working as a nanny early in her career, Tonya recognised her passion for newborn care. She eventually turned her attention to parent education in newborn care, and through that work she realised there was a lack of quality education in infant care specifically aimed at nannies and other carers. 'An idea formed to create a specialised program that focuses on training nannies, postpartum doulas and infant day care providers to specialise in the optimal care of newborns and families,' she says.
From the outset one of Tonya's main aim was to take a scientific approach to what her organisation was teaching. 'We really wanted our program to stand out and focus on proper, research- and evidence-based information rather than the typical "this is my experience" kind of training that was available.'
Newborn Care Solutions now offers both foundational and advanced courses in newborn care. 'The foundational course covers topics we believe every newborn care specialist needs to know, while the advanced course goes into more depth and has been designed for those who are certain they want to focus their career on optimal newborn care.'
Tonya and I met through our shared involvement in the INA (International Nanny Association), both of us being on the INA's board. We found that we shared a vision for excellence in training and this led to our bringing Tonya's program to Australia after we established Nurture College.
'The concept of newborn care as a specialty is relatively new to Australia,' says Tonya, 'however there are only minor differences in the recommendations for newborn care between the two countries. What both places definitely have in common are the benefits to families that employ a newborn care specialist.'
Tonya also has a passion for greenproofing: minimising the exposure of babies to toxins that are 'a direct contributor to major health issues including cancer'. In this month's Household Management Tip you can find some simple steps new parents can take to greenproof a nursery.
For more information about Nurture College's Newborn Care Specialist Training, or to book your place, click here or call 1300 854 624.
Louise Dunham
CEO