Nannies,In home childcarers and the Productivity Commission into Childcare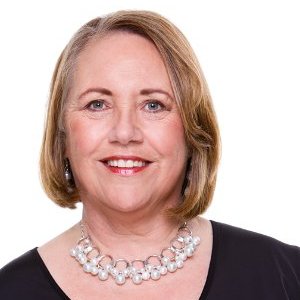 I would like to clarify a few of the facts relating to Nannies and in-home child care generally.The Productivity Commisssion into childcare are now in their second phase of speaking to the public about the way forward for child care in Australia. I presented at the Commission on behalf of Placement Solutions.
The main point lost in many of the media reports was that the federal government's Child Care Benefit (CCB) and Child Care Rebate (CCR) scheme already applies to in-home child care in certain circumstances. Where access to an existing child care service is unavailable, CCB/CCR, along with additional financial support, extends to a number of the groups i.e. those working non-standard hours, those with three or more pre-school aged children, those whose children have special needs, and so on. The program which provides this funding has existed since 2001, and in fact it was last expanded with the addition of 790 new places in 2011.
Of course, some of this confusion is understandable given – as I've noted before – that the responsible department, DEEWR, insisted on calling Nannies "Early In-Home Childcare Educators". Is it any wonder journalists and the public get confused?
Also missing in the recent media debate was any discussion of how an extension of the CCB/CCR scheme to in-home care might work in practice. For a number of reasons, it would not be as simple as telling parents they can simply hire a Nanny then claim their benefits. More than likely, approved agencies would be required to act as administrators: to avoid cash-in-hand payments at below award rates; to ensure timesheets are properly kept; to ensure Nannies are properly screened, have clear job descriptions and receive professional development. In addition, the CCB/CCR scheme is currently managed through a Child Care Management System (CCMS) which cannot be used by individuals or non-government approved agencies.
That said, the greatest restriction on the use of in-home child care at the moment is the limitation that it will only be funded as a last resort, that is, where no other form of government approved child care is available. Loosening this restriction would be the simplest way to make in-home care more viable, almost instantly expanding the current very tight availability of child care in Australia.
Finally, before we all get too excited, it should be noted that the Commission has committed only to investigating the cost of extending subsidies to in-home child care.