Nannypalooza Oz - a great success!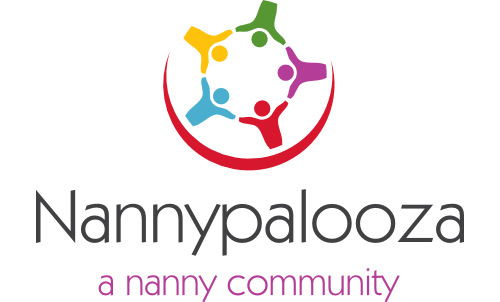 It was a huge amount of work for the whole Placement Solutions team, but with the inaugural Nannypalooza Oz now behind us, we're taking a deep breath and reflecting on what we believe was a great success. It was truly an honour to be the major sponsor of the conference, enabling the spirit of Nannypalooza to come to Australia for the first time.
The conference really achieved everything that Nannypalooza founder Sue Downey and ourselves hoped for. It brought together nannies not only from within our agency but from other parts of Australia and indeed the world. It demonstrated the enthusiasm and professionalism of nannies and provided a fantastic environment for both camaraderie and learning.
However I guess I would say all that, wouldn't I! So let me share with you some of the comments we received from people who attended the conference.
This conference has been fabulous! It has been so fantastic that Nannypalooza has come to Melbourne. The whole weekend has been so well organised. The atmosphere has been so warm and friendly. I made a huge effort to sit and mingle with people who I didn't know, to network and learn. Please have Nannypalooza again within Australia. I would be happy to travel!
The whole Nannypalooza conference is so wonderful! Well put together covering topics focussed on our industry. The days were scheduled out perfectly to balance everything.
Great Work! Placement Solutions for bringing this together.
Speakers were all fantastic, prepared, approachable and friendly (a must).
I thought it was very informative, very well organised, fantastic speakers and sponsors.
In all we had 105 guests including a number from overseas and interstate. One of the challenges both myself and Sue set for participants was to take a risk and get to know people who they didn't know previously, and to get involved. I'm pleased to say that many of those who attended met this challenge, and their experience of the conference was all the better for that.
I have to add a note of gratitude to all the wonderful conference speakers, many of whom travelled a long way – some halfway around the world – to be with us. I'm also thankful to the other sponsors who helped make Nannypalooza Oz happen, especially INA, AHCA and the Linx Institute. It is very encouraging that we have professional organisations in Australia that believe in the concept of nannying as a profession. Finally I'd like to acknowledge the efforts of so many of our own office staff who put aside their weekend and came along to help out.
Louise Dunham - CEO