New Year, New Requirements, New care & Assistance Needed NOW!!!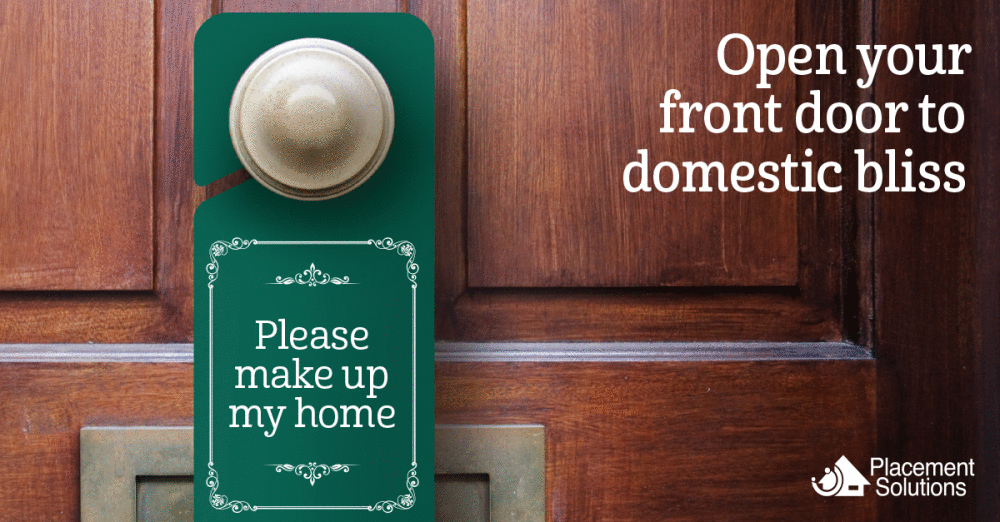 Are you finding the New Year has encroached too quickly and you are not ready for what 2017 has in store as yet? We can assist with both your child related needs and your household needs now!
We can help you with alleviating some of the stressors that come with the New Year. Are you looking at returning to work and are unsure of what you are going to do with the children? We can help you prepare for your return to work or change in circumstances with some In Home Child Care assistance. Do you have 1 at school and 1 at home, how does that work? Our In Home Child Carers are all dedicated professionals who are there to assist with all of your child related needs.
Do you feel 2016 left you feeling disorganised and like your household duties were falling by the wayside? We can also assist you with this. Our Household Managers are all professional and well organised individuals who can make sure your life is in order! They can assist with the general organisation within the household, paying bills, family diary organisation, running errands, cooking, managing other household staff and much, much more! Everyone needs this in their life and we understand, we can assist with as little as 3 hours a day to 10 hours a day!
Call our consultants now on 1300 854 624 to see how we can be of help to you in 2017!
The Client Services Team.