School Holiday fun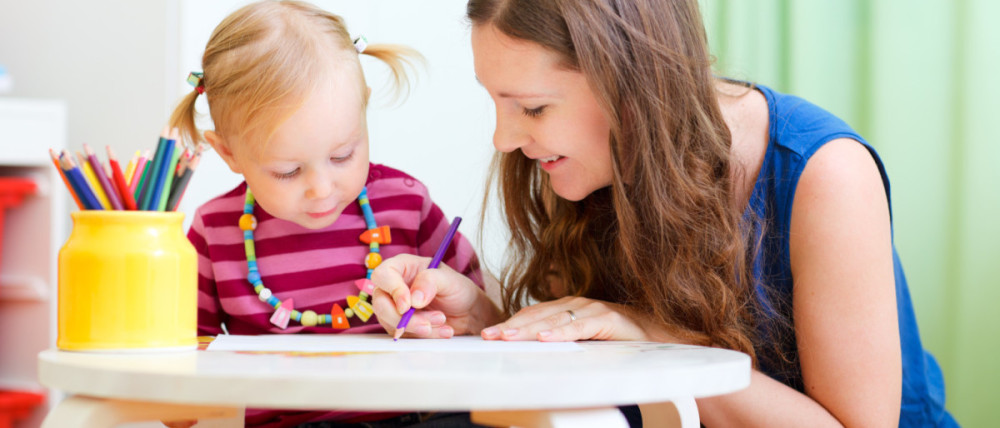 Not all parents can afford to go away for school holidays or maybe one parent can have time off from work but the other can't. Travelling with children can be difficult enough let alone trying to travel with the children without your partner. This being said you don't have to leave the kids feeling bored over the school holidays and that last thing you want is nagging children.

So if school holidays are spent at home then devise a list of activities that you can do with the children, this way you have a plan and the children will have something to look forward to, especially on the down days when they is no activity planned. You can't have an activity every day, money doesn't grow on trees.

To help you out we have developed a list of great holiday activities that can be done with children from different age's groups, especially if you have a toddler or school aged children.

Zoo
Buy a 3 park Zoo pass, it will get you into Melbourne Zoo, Werribee Zoo and Healesville Sanctuary. What child doesn't love going to the zoo and this is 3 activities in one. The best part about it, is that the pass will allow you to go to any of those 3 zoo's as many time as you like within the year. It's an annual pass so use it to your advantage.

Community based activities
Do a Google search on activities in your local community, each area has a list of activities which range from arts and crafts, educational, entertainment, health and fitness, indoor and outdoor play. It will list them with the price and age appropriateness. Some of them are even free!!

Backyard camping
Set up the tent in the backyard or if the weather is bad in the living room. Get the kids to get all of their favourite teddies or toys together. Get lots of blanket and pillows and break out the popcorn. What an adventure you will have.

Play centre
Depending on your location there will be a play centre near you. Most of them have play equipment for the little ones which is separate from the older children, just in case you're worried about your little ones being stepped on by the bigger kids. The best part is that they all have a cafe so it's a good idea to invite a friend with their children and catch up over a coffee.

Bounce Inc
Bounce is a massive indoor trampoline park with a variety of areas that they children can go into. It's located in a number of states and territories, just look up the one that is located closes to you.

Puffing Billy
A century old steam train located in Belgrave that runs on its original mountain track. The kids will get out in the fresh air and get to see the sights and nature of the mountains.

Movie Day
Depending on your budget this can be an afternoon at the cinema or a DVD at home, which ever it is the kids will love to sit and watch a movie for the afternoon especially if it's a rainy afternoon.

Beach
Pack up the buckets and spade and go down to the beach, it's free to get into and the kids will love the sand, sea and searching for sea creatures in the rock pools. Don't forget to slip, slop, slap.

Treasure hunt
Plan a treasure hunt. Hide little treasures around the house or garden and give the kids a treasure map. Make the last treasure the 'gold' a little treat something they wouldn't normally get.

So as you can see there are a number of activities that you can do with the children. Make your life easier and have a plan. The children will enjoy whatever the activity is and if it gets them out and about even better. Tell us your favourite activities to do with the children in school holidays?