The benefit of referrals – Word of Mouth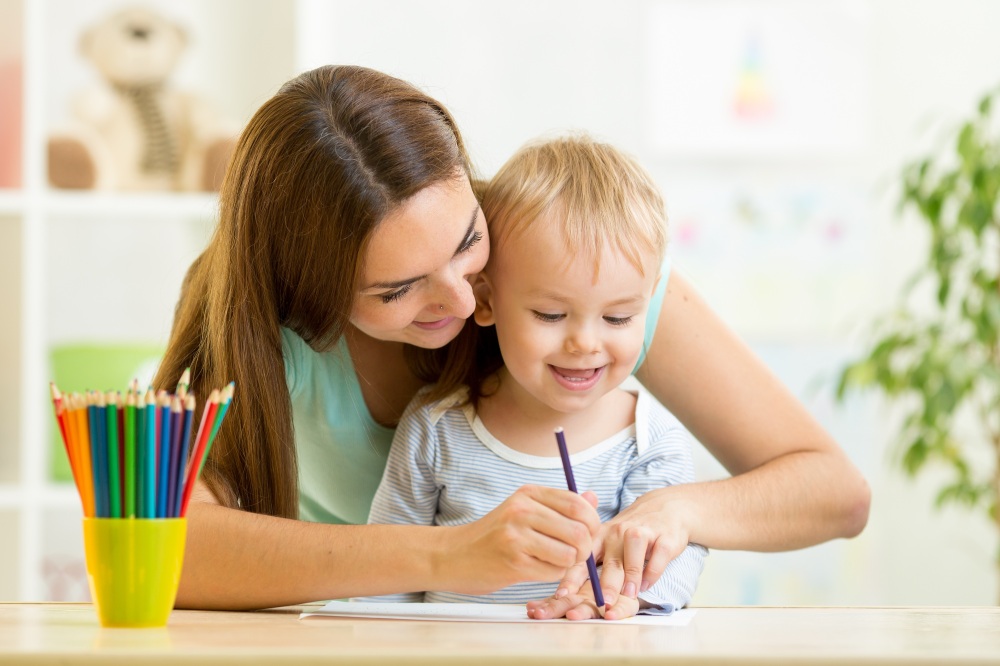 The recruitment process can be lengthy and time consuming. In the Childcare Industry, which unfortunately still partly operates under a "cash economy", it is easy to see why nannies don't always see themselves as professionals and why the whole process of recruitment can seem quite daunting.
Some nannies don't fully utilise modern recruitment platforms such as Seek or Indeed when looking for new roles and this works to their disadvantage by precluding them from many worthwhile opportunities. Placement Solutions encourages all nannies to utilise these tools to further their careers and secure meaningful employment.
One of the best avenues to secure an interview with an agency or any employer is a referral from another great nanny.
But why is this so? We've listed a few reasons below to give you an idea on why it works so well and remains a popular method with both applicants and employers.
Great nannies often know other great nannies due to internal networking, playgroups and professional development sessions.
Being referred to an agency by a friend creates trust and the new applicant is more likely to apply to an agency he or she has heard about through a friend.
When referring a friend to an agency, great nannies brief them about various conditions and requirements, hence new applicants come well prepared. This helps them to navigate the whole process more efficiently and they can be placed in a job more quickly. This in turn provides them with good experience and they are then more likely to refer other friends themselves.
Taking the above into account, it's easy to see why referrals are just as important to recruiters as any other recruitment avenue.
Do you have experience with referrals? What were they? Leave a comment below and share your story.
The Recruitment Team