The strange situation of our mobile devices - part 2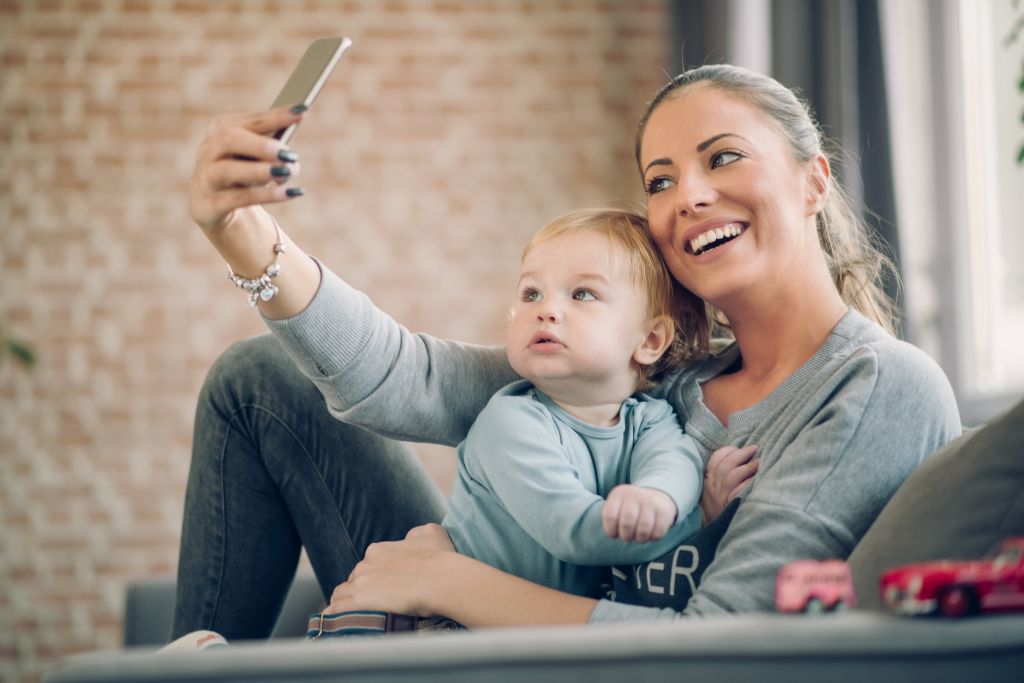 In last month's newsletter, I wrote about the potential damage our modern obsession with mobile devices is having on adults' relationships with children, whether those adults be parents, nannies, teachers or anyone else involved in the children's care. This month, I want to take another step down this path and consider some associated matters of professionalism and ethics that technology and social media, in particular, are forcing our industry to confront.
The first, and perhaps biggest, issue here relates to privacy. While many people have a heightened awareness of privacy, this seems to go out the window with social media. Somewhere along the way, having a connected smartphone in hand seems to have become a ticket to unbridled sharing of anything and everything. If that's your thing, that's fine – provided the sharing relates to your private life. It is certainly not fine in a professional nannying situation.
It is not at all uncommon today to see Facebook, Instagram or other social media posts that include one or more of:
photos of the children a nanny is caring for
photos of a client's family home
photos of the family vehicle including the number plate
information about a client family travelling away, where they are going and how long they'll be away
information about where a client family is spending their money
information about a family's personal lives – there have even been reports of client's marital struggles or sex lives being discussed.
Often these posts are made worse by including enough information, in the photos or in geotagged data, to show the locations where the posts are being made.
This situation is – or should be – very black and white. None of the above examples or anything similar is acceptable. They're not acceptable when the client is a celebrity family, and they're not acceptable when the client is an 'ordinary' family.
Now, of course, professional agencies like ours drill this into our nannies, including writing confidentiality requirements into our contracts. However, once again, we come to the thousands of carers who are hired by parents either directly through websites like Gumtree or as contractors through less-than-professional agencies.
Unfortunately, there's not much I can do about them other than to stick to my ongoing message of the need for professionalism in our industry for the sake of clients, nannies and, most of all, the children.
Let's never forget that the single, overriding job of the nanny, and those of us who work with her, is to assure the safety of the children she cares for. Nothing else.